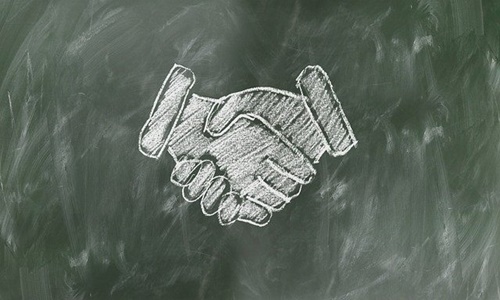 Primark, an Irish multinational fast fashion retailer, is reportedly expanding its collaboration with Recover™, a leading material sciences company. With this partnership, Primark will become the first ever high-street retailers to use the unique RColorBlend fibre offered by Recover™ on a global scale by unveiling a new leisurewear range.
The collaboration backs the commitment of Primark, supported by its Primark Cares strategy, to increase the amount of clothing comprising reused materials and is developed on its ambition for making more sustainable fashion which everyone can afford.
Recover™ produces high-quality, low-impact, recycled cotton fibre & fibre blends, including RColorBlend. The company modifies textile waste into recycled fibres and blends, supporting choosing the loop on fashion.
RColorBlend is created by combining Recover's coloured recycled fibre from textile waste via used clothes or factory floor cutting waste and a reused carrier fibre.
Colour accuracy is attained by mixing the two types of fibres, with no added dye treatment and limited chemicals and water usage to lower the environmental impact.
The variety is made using polyester fibres and recycled cotton and includes t-shirts and sweatshirts in several colours like blue, grey, and pink. It will be introduced in a number of stores around 14 markets in the U.S. and Europe.
Director of Primark Cares at Primark, Lynne Walker, said that the firm is highly pleased to enlarge its collaboration with Recover™ as it will aid the firm in bringing innovations to a broad market and support its work to improve the amount of recycled material the firm is using in the clothes.
The firm needs to enter new collaborations and partnerships to bring change broadly in the fashion industry. The firm is all set to constantly invest in partnerships like this to support the long-term vision to become a more circular business and lessen its effect on the environment.
Source Credit - https://www.businesswire.com/news/home/20220720005056/en/Primark-Expands-Partnership-With-Recover%E2%84%A2-and-Becomes-First-Retailer-to-Introduce-RColorBlend-on-a-Global-Scale