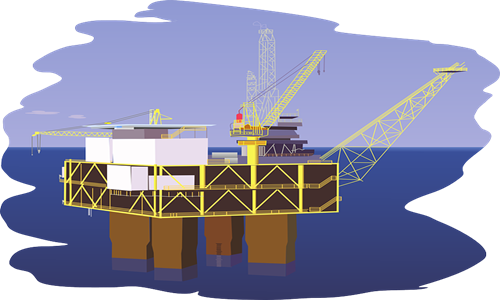 Petrofac, an international energy services company, and Hitachi Energy have recently collaborated to provide a joint grid integration and linked infrastructure for supporting the fast-growing offshore wind market.
As per sources, this collaboration is built on the core technologies and expertise of both Petrofac and Hitachi Energy in offshore winds to support the decarbonization of power systems and deliver clean energy.
It aims to offer high-voltage alternating current (HVAC) and high-voltage direct current (HVDC) solutions.
The top-class engineering, construction, procurement of Petrofac, and Hitachi Energy's connecting capabilities for onshore and offshore civil works and offshore platforms, and modular HVAC grid technologies and HVDC Light solutions will offer significant benefits for efficient wind projects executions and hastening the energy transition.
Elie Lahoud, Chief Operating Officer, Engineering & Construction of Petrofac, said that offshore winds play a major role in transforming clean and affordable energy. The firm has been delivering major projects successfully in the sector for over a decade.
Hitachi Energy is well recognized for its long track to offering innovative technologies and solutions across the power grid value chain. The firm looks forward to bringing industry-leading experience and profound domain knowledge to benefit customers and powering millions of homes with renewable energy.
Niklas Persson, Managing Director Hitachi Energy's Grid Integration businesss, said that the firm is delighted to collaborate with Petrofac to meet the rising need for large-scale offshore wind generation and deliver clean, renewable electricity for consumers.
Being leaders in this field, this alliance will bring value to the customers and help to fasten the energy transition. The HVDC and HVAC solutions of the firm are major enablers for the transitioning of a global energy system that is more flexible, sustainable, and secure, Persson said.
Source Credit - https://www.petrofac.com/media/news/petrofac-and-hitachi-energy-to-collaborate-in-growing-offshore-wind-market/