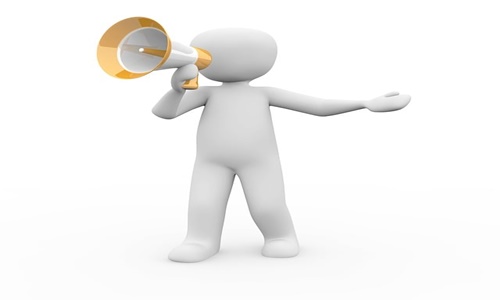 Planet Based Foods Global Inc. has reportedly announced its decision to expand its distribution in the West and Midwest. Following the expansion, the company's products will be available in stores like Smith's and Mariano's. The company specializes in plant-based meat alternatives in familiar and craveable formats.
The product lineup includes The Original Taquitos with Cheese, The Southwest Taquitos, The Green Chili Southwest Hemp, and others.
CEO and Co-Founder of Planet Based Foods, Braelyn Davis, has stated that the expansion will strengthen the company's brand in local supermarkets across the United States. He also spoke about how the company has achieved considerable success in such little time.
Davis added that the firm will include more distribution channels to leverage the benefits of both online and brick-and-mortar sales channels.
Planet Based Foods is committed to unlocking the potential of hemp across its food product portfolio. The crop is highly sustainable and is known for its versatility. The plantation of hemp does not require much water. It is also a rich source of protein and other vitamins and minerals.
Along with its high nutritional value, it also supports the planet's health, positioning it as a nutritious superfood. With increasing R&D efforts, Planet Based Foods is looking into additional ways to use hemp as well as other plant-based meat substitutes, including the launch of new food SKUs in the upcoming months.
Founded in 2018 by cannabis marketer and former nutrition coach, Braelyn Davis, plant-based pioneer and food scientist, Robert Davis, and restaurant industry expert, Ted Cash, the mission of PBFG is to make hemp a nutrient-dense protein source. It also offers a wide range of consumer products such as frozen food, plant-based meat, and handheld comfort foods like donuts. In addition to this, it continues to serve food services and restaurants with an extensive suite of plant-based food products.
Source Credit: https://www.prnewswire.com/news-releases/planet-based-foods-confirms-expansion-across-us-301777199.html