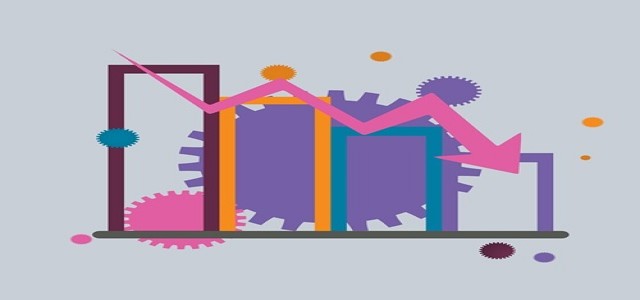 Paytm shares reportedly slumped 6% on Monday (11th January), closing at USD 15.6. The sharp decline is a 46% drop from the initial issue price of USD 28.90 during its stock market debut in November 2021.
As per sources, the steep fall comes as broker portal Macquarie rated Paytm's parent company One 97 Communications' stock as highly underperforming and maintaining its target price at USD 12.12, down from the USD 16.24 estimate it had given before the stock market debut.
The brokerage has cut its TP (target price) sharply by around 25% due to a lower target multiple of 11.5x (price to sales ratio), which was substantially lower than the 13.5x ratio earlier, and lower sales numbers.
Paytm, which has over 300 million users and debuted with India's largest Initial Public Offering (IPO) in November 2021 and has strived to boost its stock price ever since.
While other analysts had estimated Paytm's valuation to range between USD 21 and 24 billion at the time of its debut, only Macquarie was pessimistic about the mobile wallet company's prospects.
The brokerage firm stated that they are confident in their revenue projections for Paytm, considering factors such as the Reserve Bank of India's (RBI) regulations for digital payments, which are anticipated to cap wallet charges, harming the company's financial model, which accounts for 70% of its revenue.
Furthermore, the dwindling ticket sizes for loans disbursed and the departure of senior executives from Paytm are both likely to have an impact on the company's profitability.
It is worth noting that despite Morgan Stanley analysts labeling Paytm stock as overvalued and setting a target price of USD 25.20, they believe that the company could very well capitalize on the upcoming momentum in digital distribution in India due to the country's unique tech architecture, massive total addressable market (TAM), and a largely underserviced financial services segment.
Source credit:
https://techcrunch.com/2022/01/10/paytm-stock-drops-to-record-low/