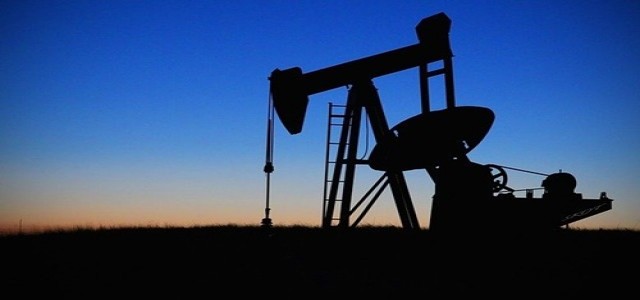 Managed Pressure Drilling (MPD) will help ONGC overcome challenges associated with conventional drilling in Tripura
The company aims for gas exploration across diverse geographical formation areas with MPD
It provides nearly 4.5 million cubic metre of gas per day, short of the 5 million cubic metre installed capacity
Indian government-owned oil and gas explorer, Oil and Natural Gas Corporation (ONGC) has reportedly completed drilling three gas wells in Tripura with a new technology called Managed Pressure Drilling (MPD).
Speaking on the successful initiative, Tarun Malik, ONGC Tripura Asset Manager, mentioned that, thanks to the new MPD drilling technology, the company was able to execute gas exploration in the state where conventional drilling proved to be relatively unsuccessful.
Malik shed light on the pending tests of two of the three drilled wells and promoted the recent move as the first MPD-based drilling initiative in Tripura to extend into certain areas of Sepahijala districts and West Tripura - unable to reach full potential with conventional drilling system.
In the past, ONGC faced several challenges in securing gas exploration projects and drilling work in some locations owing to the diverse geographic formations.
Nonetheless, Malik underpinned ONGC's commitment to undertake drilling projects in new geographical formation areas with the new technology at its disposal.
According to Malik, Tripura Asset remains focused on gas exploration activities as of now, considering the uncertainty associated with the future of the oil industry.
At present, ONGC gas supply, on a daily basis, reaches approximately 4.5 million cubic metre, falling short of the installed capacity, ideally capable of delivering 5 million cubic metre gas supply in a single day.
Two mega power plants in Tripura, Palatana power plant of OPTC and NEEPCO's RC Nagar plant are the key consumers of the state that use natural gas for power generation with lesser overall demand for gas in the state because of scarce industrial consumption.
Source Credit: https://www.business-standard.com/article/companies/ongc-drills-three-gas-wells-using-new-mpd-technology-in-tripura-122041700456_1.html