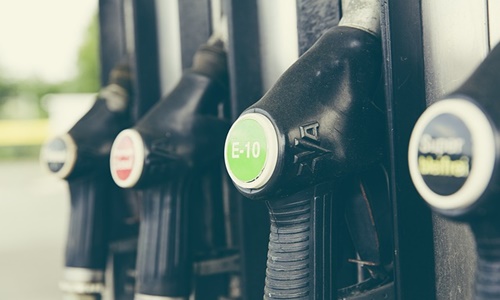 Oil prices reportedly continued to surge as the market ignored US President Joe Biden's proposals to curb soaring energy costs that have fueled inflation.
After increasing 3% on Wednesday, West Texas Intermediate crude oil for December was trading close to US$85 a barrel.
Biden announced that the US will be releasing 15 million barrels from its strategic reserve and suggested that more supplies may be released, but did not comment on any additional restrictions, such as limiting gasoline exports.
Concerns about a worldwide economic downturn and the likelihood of further tightening as a result of output curbs by the Organization of Petroleum Exporting Countries along with its partners starting in November have thrown a wrench into the price of crude.
Sanctions imposed by the European Union on Russian seaborne oil exports, which go into force in December, have added an additional layer of uncertainty regarding gas supply.
From Europe to the US, fuel supplies are becoming more limited. As per the Energy Information Administration, the USA's supply of diesel has dropped to 25 days, the lowest point since 2008, as demand for the fuel increases in anticipation of the coming winter. Additionally, the nation's crude stockpiles decreased by 1.73 million barrels last week.
However, concerns exist regarding China's demand future as the top crude importer in the world, as it adheres to its zero Covid-19 policy. As the outbreak develops amid the twice-in-a-decade Communist Party Congress, infection rates in Beijing are now the highest in four months, raising fears about potential limits.
According to the head of economics and strategy at Mizuho Bank, Mr. Vishnu Varathan, economic doom will eventually overtake and knock back prices more.
Additionally, Biden criticized the oil companies, saying that they shouldn't be paying out record profits to shareholders in the form of greater dividends and buybacks when Russia is at war in Ukraine. He suggested on Wednesday at the White House that the corporations should instead utilize the windfall to boost output.
Source credit: https://www.straitstimes.com/business/oil-holds-gains-as-market-shrugs-off-us-measures-to-tame-prices