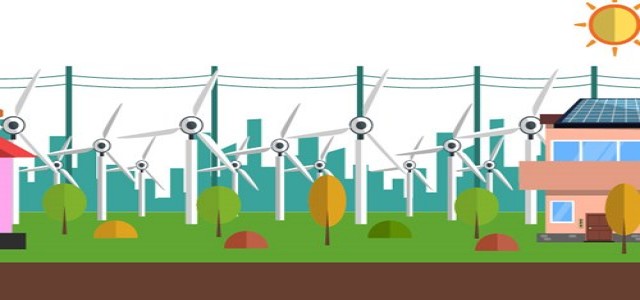 Renewable energy sources have the potential to become a feasible solution to the long-standing environmental as well as energy challenges faced by numerous nations. Having understood their significant benefits over conventional power sources, energy companies worldwide have been investing in clean sources, aiming not only sustainable energy infrastructure but also economic opportunities.
In a bid to strengthen renewable energy infrastructure in the United Kingdom, Octopus Renewables has reportedly acquired two onshore wind farms with a combined capacity of approx. 16.8MW. The deal marks the first deployment from its $206m REIP (Renewable Energy Income Partnership) III fund.
Octopus Renewables said in the statement that two operational onshore sites would create the equivalent energy to power over 17,000 UK homes and will reduce CO2 emissions equivalent to removing close to 50,000 diesel and petrol cars from the road.
Sources cite that two wind farms, located in Northamptonshire and South Lanarkshire, were bought from the conglomerate of sellers that included WWS Renewables, Muirhall Energy, and Infinergy. The company has purchased South Lanarkshire-based wind farm from WWS Renewables, Muirhall Energy, and a private investor while the Northamptonshire-based wind farm was bought from WWS Renewables, Muirhall Energy, and Infinergy.
Speaking on the deal, Peter Dias, Investment Director of Octopus Renewables said that this deal strengthens the company's onshore wind portfolio that helped it become the market leader in technology. With the REIP III fund, the company is facilitating institutional investment in renewables by developing bespoke portfolios of assets for investors, states Mr. Dias.
He further added that this acquisition marked a major milestone as intuitional renewable investments would play a pivotal role in helping the UK to reach its target of Zero Energy by 2050.
Over the past few years, Octopus Renewables has become one of the leading renewable investors in Europe and the United Kingdom. It manages over approx. $3.76 billion renewable energy landscape.
Source Credit -https://www.privateequitywire.co.uk/2020/07/13/287471/octopus-renewables-acquires-two-uk-wind-farms-combined-capacity-168mw