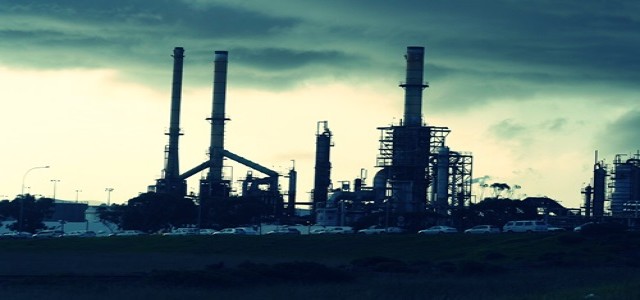 Following the buyout, Anadarko's shareholders will be getting USD 72.34 per share
Occidental also sold USD 13 billion in bonds as part of financing the acquisition
Texas based petroleum company, Anadarko Petroleum has reportedly announced it has voted to sell the company to rival Occidental Petroleum Corp. for USD 38 billion.
Reportedly, the shareholders of Anadarko voted 99% in favor of the buy-out, which would give them USD 72.34 per share. Additionally, the investors also voted in a non-binding measure 71% in relation to the executive payouts tied to the deal. Apparently, the top six executives of Anadarko are to receive USD 300 million in payouts.
According to Vicki Hollub, CEO at Occidental Petroleum, the company has begun integrating the two companies along with unlocking significant value of the combination for the shareholders.
As per trusted sources, ever since the merger discussion took place, the shares of Anadarko have risen by 56% while that of Occidental have fallen by 30% after merger talks began.
According to Artem Abramov, analyst with Rystad Energy, the cold response from the market has dampened enthusiasm related to the deal. Despite witnessing low trade rates by many shale firms, it may not be sufficient to facilitate acquisitions by leading oil and gas firms worldwide, he further claimed.
Apparently, Hollub has attempted to arrange organizational and financial asset sales in order to finance the transaction. Simultaneously, the company is also battling charges by an activist investor – Carl Icahn, who is seeking replacement of four Occidental directors and wants to influence the pace of company's sale of assets.
Furthermore, it is believed that Vicki Hollub reportedly gave her shareholder vote a miss by achieving a USD 10 billion financing agreement with Berkshire Hathaway. In order to facilitate funding Occidental also sold USD 13 billion in bonds.
Citing reports, following the vote, Occidental had apparently closed the acquisition and named new executives to run Anadarko's natural gas pipeline business- Western Midstream Partners LP.
Source Credits: https://www.reuters.com/article/us-anadarko-petrol-m-a-vote/anadarko-shareholders-go-for-the-cash-in-38-billion-occidental-buyout-idUSKCN1UY22M