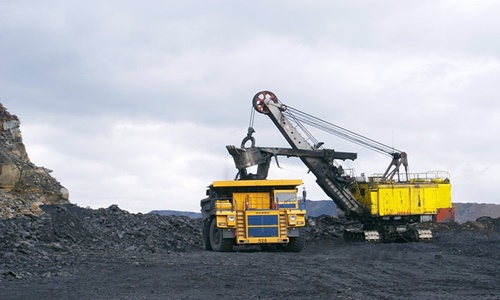 New South Wales, Australia, has reportedly demanded that thermal coal miners must keep aside up to 10% of their production for domestic customers in order to make price cap implications more equal throughout the industry.
The decision, which was made public on Thursday, is the most recent government involvement in the energy sector, which is aimed to restrain price hikes and prevent a recurrence of the coal supply disruptions from last June, which contributed to the suspension of the country's power market.
In an effort to bring down the cost of electricity, the Albanese government set one-year price controls on gas as well as black coal in December. This week, major energy consumers complained that the gas businesses are still acting like a bunch of bullies.
Following additional industry consultations, Matt Kean, treasurer and the energy minister of NSW, plans to introduce the new regulations mandating that miners reserve 7% to 10% of their output for the regional market.
The NSW government approved federal measures that would cap the price of black coal for domestic consumption at $125 per ton. Power plants that burn coal beyond that price may be compensated by the Commonwealth to the tune of hundreds of millions of dollars. The maximum price for gas is $12 per gigajoule.
Stephen Galilee, the CEO of the NSW Minerals Council, criticized the government's action as a sloppy, politically driven market intervention devised in haste, with little to no discussion.
Galilee added that the policy will cost a lot of money, but it won't really affect electricity prices. He urged that Kean provide all modeling and data used to justify the decision, including the predicted impact on NSW energy costs as well as the coal price cap.
As per reports, in addition to endangering supply chains, there was a risk to the state's standing as an attractive place for investment and a trading partner.
Source credit: https://www.theguardian.com/australia-news/2023/jan/19/nsw-to-intervene-in-coal-market-to-even-playing-field-among-producers