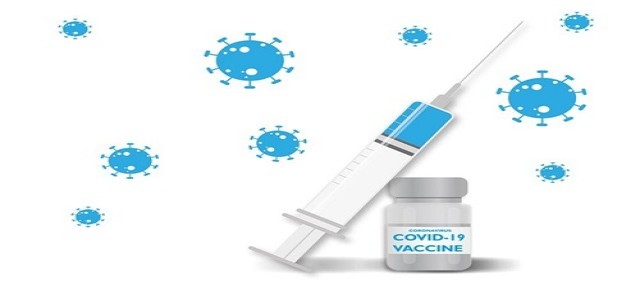 Novavax, an American biotech company, has reportedly submitted a formal request to the U.S. FDA (Food and Drug Administration) on Monday to get its coronavirus vaccine approved for emergency use in the United States.
The request has been made based on data that includes the findings of two big clinical trials that showed an overall efficacy of nearly 90% as well as a reassuring safety profile.
Stanley Erck, Novavax's President & Chief Executive Officer, mentioned in a statement that Novavax offers a differentiated option built over an acknowledged protein-based vaccine platform that can act as a substitute to the portfolio of available COVID-19 vaccines.
In June, Novavax revealed that its vaccine candidate had an overall effectiveness of 90.4% in a Phase 3 trial done in Mexico and the United States. However, the trial was conducted before the Omicron variant prevailed in the U.S.
According to the company, the vaccine has a shelf life of roughly nine months when stored at regular refrigeration temperatures of 35 to 46 degrees Fahrenheit.
For those unaware, in November last year, Erck mentioned that if the FDA approves the EUA, the first 100 million doses of the protein-based vaccine will be ready to ship. Novavax announced in December that it had completed its final application to the FDA for emergency use authorization of the NVX-CoV2373 vaccine.
Erck also mentioned in November, that the key market in 2022 will be to provide a booster dose along with the standard two-dose regimen to a big pool of patients who have been reluctant to get other vaccines.
It is worth mentioning here that, Novavax's vaccine, which is given in two doses three weeks apart, is made using small, laboratory-built parts of the coronavirus to enhance immunity, which is a more traditional approach to vaccine production than Moderna's and Pfizer BioNTech's mRNA-based vaccines.
Source Credit:
https://edition.cnn.com/2022/01/31/health/novavax-fda-eua-request/index.html