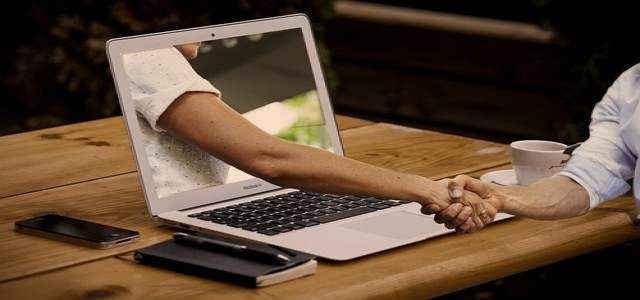 Komatsu commits to rollout New Relic at all its Smart Construction sites.
The construction equipment company raises its consumer response request time by about 30 times.
New Relic, a leading cloud-based instrumentation platform made to support customers to create better software, has reportedly announced that it will assist Komatsu Ltd., a leading supplier and manufacturer of earth-moving machines, which also includes mining, construction, and compact construction machines, to gain business insights through the information gathered from its Smart Construction solution.
The company is utilizing these insights to prepare an enhanced digital customer experience for users. According to a Statistics Bureau of Japan labor-force survey, it is estimated that by 2025, there would be a shortage of approximately 1.3 million skilled workers across Japan.
Komatsu developed Smart Construction with the aim of supporting its customers by optimizing the complete construction process; not only the machines, in an effort to help construction sites complete a greater number of projects with a compact labor force.
With the success of Smart Construction, users of Komatsu have been able to enhance construction sites and reduce project timelines while considering the consequences of a future scarcity of skilled workers.
Komatsu's operations and software development team are the core of Smart Construction. The team wanted to transform specific aspects of the company's service delivery system, which includes proactive support, initial identification at coding stage, and proactive detection of problems and faults.
To carry this out, the operation support, management, and development teams needed to observe data collectively, including consumer experience status, business status, and operation status of Smart Construction Solution.
Managing director of New Relic K.K., Shinichiro Konishi stated that the company is proud to support Komatsu's next-gen business as it fuels great transformation efforts across Japan and provides continued innovation to construction in future across the world. Komatsu's implementation of New Relic to create visibility across its company and foster growth efforts is an ideal instance of how teams could use observability to make better decisions, move faster and give top-notch digital experiences.
Source Credit:
https://www.businesswire.com/news/home/20190807005882/en/New-Relic-Helps-Komatsu-Optimize-Digital-Customer