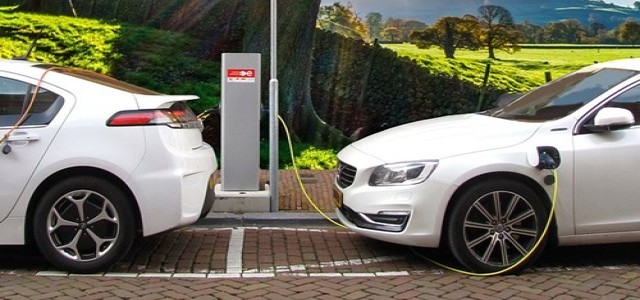 The state of Nevada has decided to join California in enacting the latest Zero Emission Vehicle (ZEV) mandate and vehicle emissions standards, despite the Trump administration's decision to loosen the grip on federal fuel efficiency standards.
According to reliable sources, Nevada has set objectives of lowering the statewide greenhouse gas emissions by 28% within 2025 and by 45% till 2030. If the state decides to enact these latest standards, vehicles manufactured after 2025 would be required to pass through stronger emissions standards, compelling automakers to provide a greater variety of zero or low emission vehicles.
As per the Natural Resources Defense Council, if the state decides to adopt these standards then nearly 6% to 9% of automobiles delivered to Nevada in 2025 would comprise of plug-in electric vehicles.
Travis Madsen, Transportation Program Director, Southwest Energy Efficiency Project, explained that Nevada would still require to streamline the process of enacting the new standards as well as build or allot a credit bank that could support automakers meet stricter emissions targets.
As a matter of fact, in 2019, Colorado had implemented a ZEV mandate and had organized a debate in which the credit bank's size was listed as one of the major issues between automakers and the state. In this case, one of the main issues would be figuring out exactly where the automobile companies would have to begin with their compliance, added Madsen.
Meanwhile, Bradley Crowell, Direction of Nevada Department of Conservation and Natural Resources, said that transportation comes as the number one source of GHG gases across Nevada, thereby requiring to implement actions for addressing its climate change.
Local authorities need to lower pollution generating from trucks and cars as well as need to modernize its urban planning efforts through electrification projects of transportation infrastructure and transit-oriented development.
Source Credit: https://www.utilitydive.com/news/nevada-moves-to-adopt-stricter-vehicle-emission-standards-amid-continuing-f/580394/