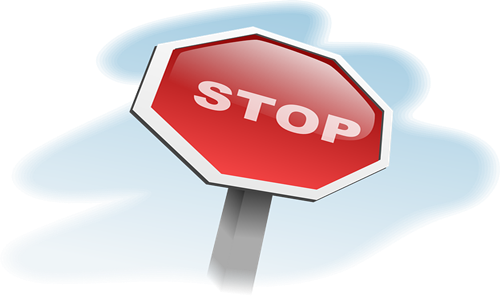 Netflix has reportedly initiated a crackdown on password-sharing for its consumers in India and other markets worldwide from Friday. The decision came after a trial run of the restriction, which proved successful in gaining nearly 6 million new subscribers during the quarter ending in June. While Netflix once supported password-sharing, it now sees it as a challenge to its business prospects.
The company began testing this restriction last year, expanding it to several countries such as Portugal, Canada, Spain, the U.S., and New Zealand in 2023. In some of these markets, Netflix allowed users to pay extra to share their password with friends.
For the record, Netflix will not introduce an additional membership option for customers in countries where the account sharing restrictions are newly enforced. In a letter to shareholders, Netflix stated that households sharing accounts will have the option to transfer existing profiles to new and existing accounts.
Notably, The password-sharing crackdown played a significant role in driving robust subscriber growth during the quarter ending in June, with Netflix gaining 5.9 million subscribers after experiencing a loss of nearly 1 million customers in the same quarter the previous year. As a result, the company's revenue growth was primarily fueled by the rollout of paid sharing, which is expected to continue impacting growth over several quarters, according to Netflix CFO Spencer Neumann.
According to the industry experts, this effort to curb password-sharing could pose a challenge to Netflix's competitive edge in various markets, such as India, where it faces strong competition from JioCinema, backed by Mukesh Ambani and James Murdoch. JioCinema offers a diverse range of popular shows, movies from NBC, HBO, Warner Bros., and hosts highly sought-after sporting events for an annual subscription cost of approximately $12.
Source Credit: https://news.yahoo.com/netflix-brings-password-sharing-crackdown-034210079.html?guccounter=1#:~:text=Netflix's%20password-sharing%20crackdown%20helped,now%20gained%205.9%20million%20subscribers