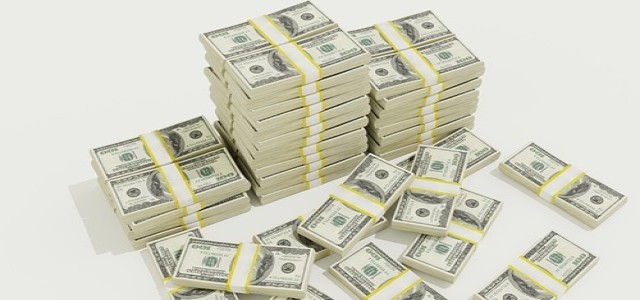 The purchase orders have reportedly come from six different clients.
Experts are uncertain if the company would be able to fulfill these orders.
Neptune Wellness Solutions Inc., a Canada-based fully integrated and diversified health and wellness company, has reportedly declared that its division called Neptune Health and Wellness Innovation Inc. has received delivery orders worth USD 100 million.
For those unfamiliar, Neptune Wellness Solutions is health and wellness company that develops and distributes ethical, environmentally friendly, and innovative consumer goods. The company also focuses on B2B and B2C brand development, which in turn helps Neptune to expand its international reach from its own facilities that extract and create product formulation.
A spokesperson from Neptune reportedly stated that the purchase orders have come from six different clients, which indicates their interest in the company as a preferred distributor as compared to other leading companies.
Furthermore, the spokesperson claimed that Neptune is constantly focusing towards vetting and adding additional products in specific areas that have the potential for success and growth in health and wellness sector as well as in personal protective equipment industry. He further added that the company has witnessed huge growth in distribution since the recent past and are looking forward to continuous expansion by the end of 2020.
Neptune is committed towards improving the value and confidence of shareholders, the spokesperson added. These purchase orders are evidence that the company's B2C and B2B dual go-to-market strategy which serves the customers in both wholesale and retail levels is gaining continuous, long-term revenue opportunities.
It is to be noted that the delivery orders are not guaranteed. Moreover, experts claimed to be uncertain regarding the company's ability to fulfill these orders.
Source credits-
https://www.pharmiweb.com/press-release/2020-11-16/neptune-wellness-solutions-inc-receives-over-us-100-million-in-purchase-orders