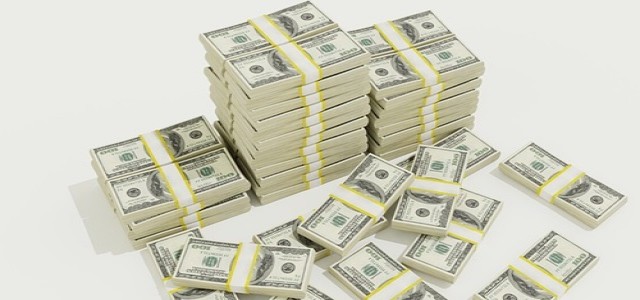 The round was led by a U.S.-headquartered venture capital firm Valar Ventures.
The company is reportedly planning to use the newly secured cash to expand its services across Canada.
Calgary-based fintech company Neo Financial has reportedly raised over USD 38 million (CAD 50 million) in its Series A funding round that involved CAD 25 million in funding and the remaining in debt facility financing.
Sources with knowledge of the matter stated that the round was led by a U.S.-headquartered venture capital firm Valar Ventures, while the debt facility financing was closed with ABT Financial.
Other investors that participated in Neo Financial's funding round included District Ventures, FJ Labs, Maple Vc, Afore Capital, Thomvest, Inovia Capital, Golden Ventures, and Shopify CEO and founder Tobi Lutke.
Founding Partner of Valar Ventures, Andrew McCormack, was quoted saying that Neo Financial has emerged to be a leading technology platform that offers advanced banking services to its global consumers.
According to Neo Financial, the newly secured cash will allow it to expand its services across Canada. The company also intends to develop innovative product offerings that were underserved due to initial issues with literacy, financial history, and credit scores.
Neo Financial is also planning to launch additional mobile banking features with better flexibility, sources claimed. It is worth mentioning that the company had recently launched its Neo Mastercard services, which offer cashback opportunities from various partnered stores in Vancouver, Winnipeg, Edmonton, and other Canadian cities.
Sources further confirmed that ABT Financial has issued Neo's credit card, which is supported by the Mastercard Network. Meanwhile, the Neo Savings account is offered by Concentra Bank.
Following the successful funding round, Neo Financial is reportedly looking forward to hiring additional staff across technology, product development, operations, marketing, and finance departments.
Source Credits –
https://www.pymnts.com/news/investment-tracker/2020/canadian-fintech-neo-financial-raises-50-million-in-series-a-round/