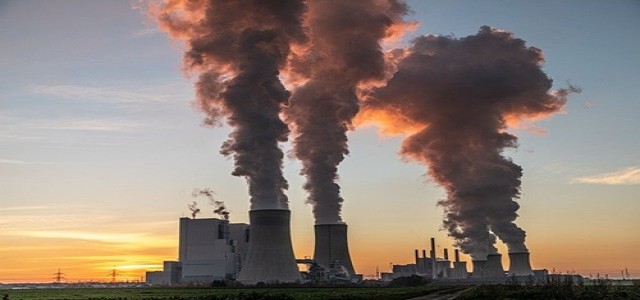 Nakilat, one of the largest LNG shipping operators in world headquartered in Qatar, recently announced partnership with ABS to develop an innovative decarbonization strategy.
Since last few months, the maritime company's project team has been symbiotically working with ABS sustainability specialists to plan different decarbonization pathways for the former's LNG fleet of 69 carriers coupled with four gigantic LPG Gas Carriers.
The partnership builds upon Nakilat's aim to emerge as a global leader in maritime sustainability.
As a part of the agreement, Nakilat's vessels will be provided with ABS Sustain notation, showcasing adherence to the United Nation's Sustainable Development Goals (SDGs). Moreover, the project will subsequently design a pathway for reporting and sustainability certification.
Abdullah AI Sulaiti, CEO of Nakilat ruminated the successive trajectory of the company over the years, allowing it to lead the global energy transportation sector, as it continues to play a crucial role in reducing carbon footprint while committing to promote sustainable operations.
Sulaiti added that furthering its partnership with ABS, Nakilat is also leveraging its joint venture partners to foster a working group, helping the company's global fleet operations accomplish decarbonization targets set by the IMO.
According to reports, Nakilat is mainly focusing on sustainable development of the shipping company's fleet ahead of 2030, in line with the Qatar National Vision 2030 and its independent goal to become a leading provider of choice for maritime and energy transportation services.
Apparently, the Sustain notations were released with the ABS Guide for Sustainability Notations to enable both offshore and maritime operators meet Environmental, Social and Governance (ESG) requirements mentioned in the SDGs.
The guide fundamentally focuses on sustainable designing of vessels including layout and outfitting, that is controllable, measurable and addressable.
Notably, the sustainability aspects mentioned in the guide discuss pollution and waste, energy efficiency and performance monitoring, human-centered design, coastal as well as maritime ecosystems, low-carbon fuels, and lastly asset recycling.
Source Credits: https://thepeninsulaqatar.com/article/12/01/2022/nakilat-partners-with-abs-to-develop-decarbonization-strategy