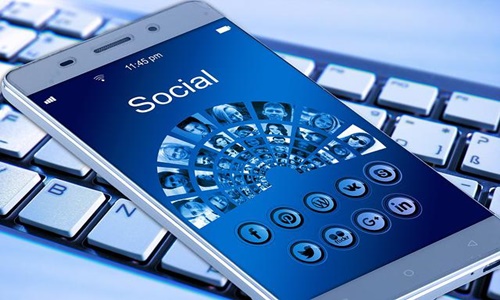 Elon Musk, the American business magnate and Tesla boss has reportedly announced to charge a monthly fee of $8 from Twitter users who want a blue tick by their username that indicates a verified account.
Musk stated that it was necessary to eliminate spam/scams as part of the changes introduced following a $44 billion buyout of the social media platform.
A blue tick symbol next to a username, which is often intended for well-known people, is presently free, but critics claim that the change may make it more difficult to locate trustworthy sources.
The richest man in the world, Elon Musk, added that premium users would receive preference in searches and responses, and will see half the number of advertisements.
For those whose names were targets for impersonation, like celebrities, journalists, and politicians, Twitter's previous method of confirming users for a blue tick involved a brief online registration form.
The method was put in place by the firm in 2009, following a lawsuit alleging it of failing to effectively stop fake accounts.
Musk is working to revamp Twitter's business, which hasn't churned any profit in years, but he has a significant hurdle. He has stated that he intends to lessen Twitter's dependency on advertisements even while some firms have grown anxious about promoting their businesses on the platform under his leadership.
General Motors, a competitor of Elon Musk's Tesla electric vehicle company, announced last week that it will stop running ads on the website.
While they await to see how Musk's changes pan out, some other well-known companies have temporarily suspended their platforms' advertising in a more covert manner.
IPG, one of the largest advertising agencies in the world, advised its clients to halt Twitter advertisements on Monday in order to gain more clarification about Twitter's efforts to ensure safety and trust on the site.
After initial reports suggested that the fee for blue tick rights could be $20 per month, the initial proposal was met with skepticism.
Source credit: https://www.bbc.com/news/business-63478854