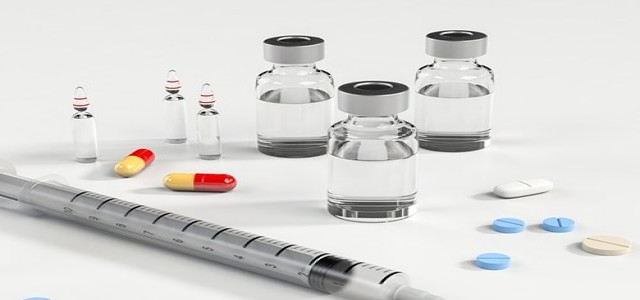 MSD Pharmaceuticals, a renowned global healthcare firm that provides innovative healthcare solutions, has reportedly announced that it has agreed to acquire the cutting-edge biologics plant of Takeda Pharmaceuticals, located in Dunboyne, Co Meath.
This acquisition agreement would bring the total MSD site numbers within Ireland to six. The company expects to retain all of the Dunboyne plant's 200 employees as part of the latest acquisition. The enterprise claimed that it is conducting consultations with its staff and anticipates the process to complete by mid-September 2020.
MSD's Sanat Chattopadhyay stated that the facility would support the commercialization of the company's existing as well as future product pipeline. The exceptional talent of the existing Dunboyne team was an important determining factor that influenced the company's decision to procure the facility.
Chattopadhyay also stated that the company looks forward to welcome its new colleagues into the MSD Ireland network, further building upon the considerable progress that has been made by them to date and realizing, together, the overall potential of the facility to benefit patients across Ireland and worldwide.
The $400 million facility was initially announced in 2016 by Shire, a renowned biotech company, before the firm was acquired by Takeda through a major acquisition deal in in 2018.
In January of 2020, Takeda Pharma announced its plan to divest in the Dunboyne facility after a strategic review of the enterprise's global biologics production network, showed that manufacturing capacity offered by the Dunboyne plant would not be required any longer.
Site lead at Susan Hynes, Takeda Dunboyne Biologics stated that the announcement showcases MSD's confidence in the plant, its culture, and capabilities. As the plant readies for its long-term future across Dunboyne, the facility looks forward to further consolidate the close bond the team has with local community.
IDA Ireland helped Takeda Pharma in marketing its Dunboyne facility to potential buyers since it announced its plans to divest in the facility.
Source credit: https://www.siliconrepublic.com/companies/msd-takeda-manufacturing-dunboyne