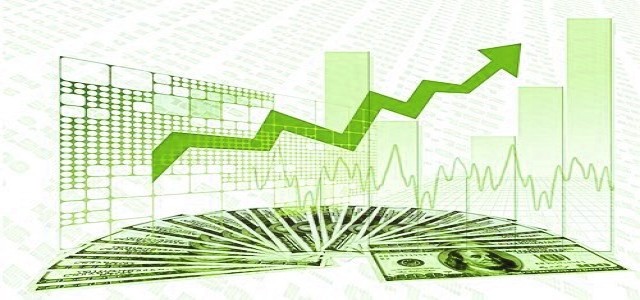 Sustainable tech major, Motiv Power Systems, has reportedly raised a sum of $15 million from GMAG Holdings Corp. The investment will be made via convertible notes that are likely to be converted into an upcoming Series-C funding round by Motiv. This new funding will assist the company in advancing its fund technology, manufacturing operations, and geographic expansion.
Matt O'Leary, the Chairman and CEO of Motiv, has stated that this financing demonstrates the sustained dedication of GMAG Holdings towards supporting the company's growth. He has further stated that Motiv's advancement with down costing, a proven 5th generation technology, and an investment in a strong customer support team have generated around 200 vehicle orders, over half of which are repeat orders from happy consumers.
According to sources, the new funding is driven by the substantial momentum in the commercial electric vehicle market as fleet owners look towards cost reduction, meeting new regulations, and answering the social emphasis on cleaner transportation alternatives. California's Air Resources Board, for instance, under its California Advanced Clean Truck regulation, has made it mandatory that 50 per cent of the trucks traded in California should be emitting zero emissions by 2035 and 100 per cent by 2045.
Matt Gallaher, the CFO at GMAG Holdings Corp., has stated that in spite of the challenges created by the current pandemic, Motiv has continued to progress at a commendable upward trajectory. He has also stated that GMAG visualizes great potential in the company to emerge as the leading player in the commercial EV space in near future.
Of late, Motiv has reached a milestone of 1 million electric miles registered among numerous fleets in North America. The achievement signifies the elimination of around 900 plus metric tons of GHG emissions, equivalent to nearly 213 passenger vehicles driven for one year.
Source Credits:
https://www.prnewswire.com/news-releases/motiv-power-systems-secures-15-million-in-funding-from-gmag-holdings-corp-301116825.html