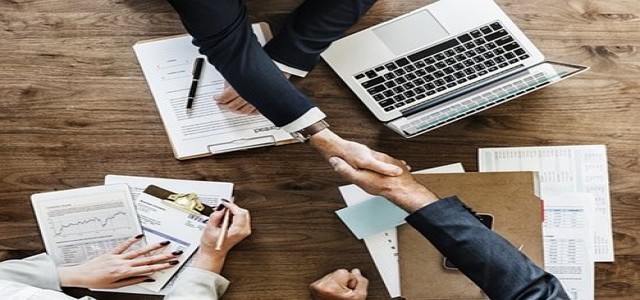 Moovaz, a Singapore-based logistics company that provides relocation services, has reportedly entered an agreement to acquire GetVan, an on-demand van rental service provider. Financial terms of the agreement have not been disclosed.
As per the statement made by Moovaz, the deal will enable the company to drive the end-to-end relocation ecosystem with the robust driver-partner network and technological offering of GetVan. Following the takeover deal, James Neo, CEO & Founder of GetVan, will join the relocation service company as the head of the supply chain operations.
The latest deal happened in line with the agreement signed by Moovaz with Singapore Press Holdings to acquire 'The Finder', its expat-focused publication. The agreement had been inked with an aim to add content to the company's digital-first relocation service and enhance its community-building services.
Moovaz, which was founded in 2018, has been operating in the logistics & international relocation industry as an all-in-one digital platform. The company also has maintained a global network of nearly 2,000 certified partners. Furthermore, in April, it raised $7 million in a Series A funding round led by SGInnovate, YCH Group, and Quest Ventures.
On the other hand, GetVan, which was founded in 2016, provides the on-demand van services to aid the city dwellers in their transportation activities. The intra-city logistics solutions of the company have been made available for individuals and businesses. Its founder, James Neo, is a military-officer-turned-entrepreneur, who has a background in ride-hailing via his former capacity as the head of Driver Acquisitions & Market Insights at Gojek.
Mr. Neo has reportedly stated that GetVan and Moovaz share the same vision of strengthening the relationship with their partners to cater to more customer base. He has also appreciated the Moovaz platform for making a strong commitment to protect the earnings and experiences of the partners.
Source credit:
https://e27.co/moovaz-acquires-van-hailing-platform-getvan-20200920/