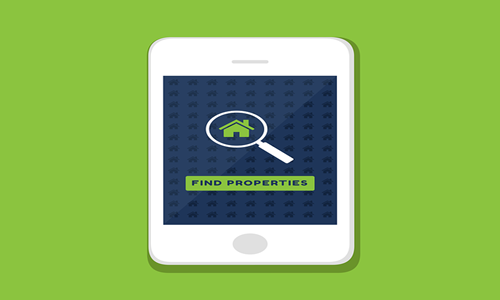 A first-of-its-kind, MLS Real Estate Technology was reportedly introduced in the Egyptian real estate market. With the aim of achieving two billion pounds from sales in the first year, the company emphasizes delivering real estate services to serve real estate companies and clients comprising of sellers and buyers.
Commenting on the latest move, Alaa Farouk, CEO, MLS Real Estate Technology, stated that the company is a robust new entity that offers realistic solutions to customers planning to invest or own real estate. In addition, the firm's shareholder structure includes strong expertise, led by Eng. Khaled Mamdouh, is a well-recognized name in the field of e-marketing and has experience of more than 15 years.
Farouk added that the firm's real estate website, dubbed "Mls.eg", consists of 400+ projects in the Administrative Capital, Fifth Settlement, Ain Sokhna, October, the North Coast, and the Red Sea, along with approximately 50,000 real estate units between commercial, administrative, residential and coastal units.
He also disclosed the company's expansion plans for all governorates considering the rapid urbanization the region is experiencing since the company currently has three branches in Maadi, Nasr City, and Fifth Settlement. He further mentioned that the company aims to serve its clients by offering the best real estate unit, whether the goal is housing or investment, and it has a target of having 15 branches soon.
Mr. Farouk also highlighted that the site includes a digital real estate platform built-in view of the latest real estate marketing tech, which adheres to the state's plan for digital transformation and dependence on technology in all sectors.
Reportedly, the firm has also rolled out a roadmap to deal with the problems of developers and clients in real estate marketing with the help of a well-trained team. Meanwhile, it seeks to reach clients via the site's innovative search engines and artificial intelligence.
Source Credit - https://www.zawya.com/en/press-release/companies-news/launching-mls-real-estate-technology-company-with-400-diversified-projects-pei5zuuu