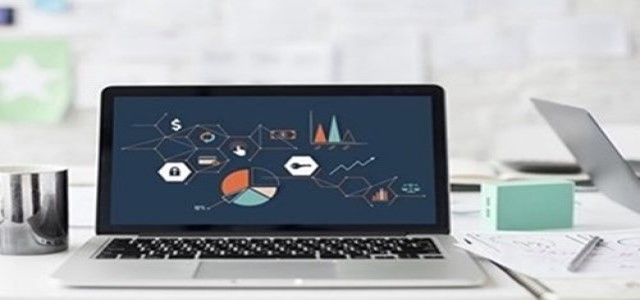 Advanced technologies such as AI, robotics, and analytics have significantly altered the way business carry their operations. Numerous organizations in the world are leveraging the benefits of AI to develop cutting edge solutions for Industry 4.0.
Milacron is one such leading industrial technology company in the field of plastic processing, which has reportedly announced triple-digit growth since 2017, owing to its partnership with ei3 based upon the firm's innovative products and digital solution 'M-Powered'.
For the record, Milacron is one of the leading firms in the distribution, manufacturing, and service of sophisticated plastic process equipment. Last year, the company introduced 'M-Powered', a platform that offers a wide array of IoT services and predictive function to capture value from machine data to enhance overall machine performance like uptime, quality, availability and many more.
At the same time, the company also introduced a predictive initiative that utilizes AI technology and analytics to gain value from machine data to enhance its overall asset utilization.
According to reports, ei³'s latest advancements in artificial intelligence through its dedicated data science center in Switzerland is creating new ways for applications to support pre-emptive part stocking modules and extended lifetime-tracking for auxiliary components and mold tooling.
Sources cite that, based on these capabilities, Milacron's M-Powered platform can interpret data to determine maintenance needs, impending failures, and incorrect recipe settings of the machine. It would ultimately result in reduced downtime and improved OEE.
Moreover, any machine of Milacron can be leveraged with ei³ Artificial intelligence capabilities in less than two weeks. The system will enhance equipment productivity and any process running on machinery.
Moreover, to match the exponential growth, the company is tripling its workforce for its digital solutions to monitor projects and offer better customer engagement. According to Milacron, it believes that every manufacturer should have access to digital tools that are helpful in making the best production decisions.
Source Credit - https://www.britishplastics.co.uk/industry-events/K-2019/milacron-partners-with-ei3-to-add-unique-ai-capabilities-to-/