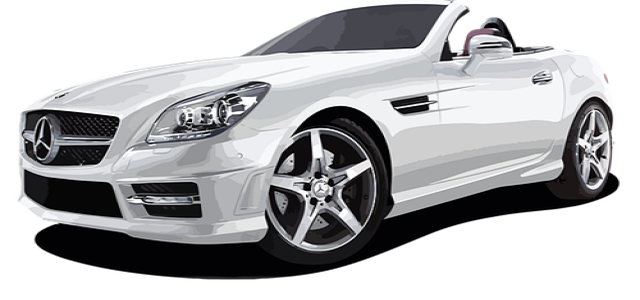 BMW outperforms its German competitor Mercedes-Benz for the first time in five years.
In 2021, Mercedes-Benz sold 2.05 million vehicles as compared to 2.2 million sold by BMW.
Mercedes-Benz lost to BMW in 2021 for the first time in five years, reportedly selling 2.05 million passenger vehicles globally as compared to BMW's record of 2.2 million automobiles.
Mercedes-Benz passenger car sales declined 5%, reaching 2.05 units last year, said parent company, Daimler. The fourth quarter saw a 25% drop in volume as the semiconductor shortfall continued to wreak havoc on supply.
On the other hand, the German carmaker revealed that sales of its electric vehicles increased by 90%, to 99,301 EVs. Its van division sold 3,34,210 units, representing a 2.5% increase over the previous year.
A major drop in the company's passenger vehicle sales was observed in Europe. It accounted for about 11.2%, while the company suffered a 2% decline in the world's largest vehicle market. In the United States, the luxury automaker only saw a 0.4% increase.
Based on internal calculations, Mercedes expected to meet its 2021 target of EU emissions reduction and avoid penalties. It claimed to reduce its fleet emissions even further in 2022, with surging electrified vehicle sales.
Even as the auto sector grapples with a persistent semiconductor shortage and pandemic, BMW revealed it sold over 2.2 million vehicles, surpassing its 2019 sales.
Pieter Nota, BMW sales chief, announced record sales for the company's other brands, MINI and Rolls-Royce. He further added that these brands saw strong sales growth last year and they predict profitable growth through 2022.
Last year, BMW Group India witnessed its fastest growth in a decade, delivering 8,876 automobiles, including BMW and MINI models, as well as 5,191 motorbikes. The company also sold 8,236 cars in the country, while the MINI brand sold 640 units.
Source Credit-
https://auto.hindustantimes.com/auto/news/mercedes-sees-dip-in-global-sales-loses-crown-to-bmw-in-intense-2021-battle-41641553953885.html