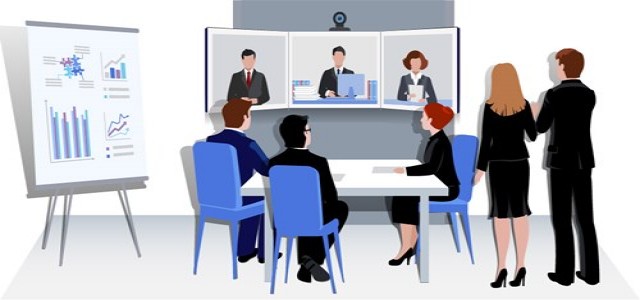 Mercedes Benz has reportedly been working on matching the pace of EV leader, Tesla Inc. To that effect, the German luxury automaker has now reeled in experts from its highly acclaimed Formula One team to assist in developing the recently launched Vision EQXX prototype.
The Vision EQXX is touted as the most-efficient concept ever developed by the automaker, with a proclaimed range of 1,000 kms. Weighing in at 1,750 kgs, this concept car also includes ultra-thin solar panels on the roof.
The vehicle's battery, which has been developed with help from F1 experts from the Mercedes-AMG High-Performance Powertrains division in England, is claimed to have new chemistry and weighs up to 30% less than the battery used in EQS models.
The most astounding aspect of the EQXX model is that unlike previous concept models showcased by Mercedes, this concept car is already in the pipeline for production.
Daimler's Head of procurement and development, Markus Schaefer was quoted saying that the EQXX is not a show car but a pioneer for technology development. He further stated that Mercedes has put in heavy efforts over the past few years and aspires to not only keep up in the EV game but to be at the top of it.
Mercedes aims to keep only fully battery-powered vehicles in its portfolio by 2030 "wherever possible" and is in plans to help facilitate the shift towards zero-emission options. While the likes of EQS and EQC have already been introduced in several markets, more options are being tested or even being considered for launch soon.
It is also worth noting that Tesla has been catering to the demand for ultra-high-speed EVS with concepts like the Model S Plaid, which claims to hit 100 kmph in just 1.98 seconds. Mercedes is likely to begin producing the Vision EQXX to fend off such challenges and gain a larger chunk of the market.
Source Credits –
https://auto.hindustantimes.com/auto/news/mercedes-banks-on-experts-from-its-f1-team-for-tesla-fighting-vision-eqxx-41641273252112.html