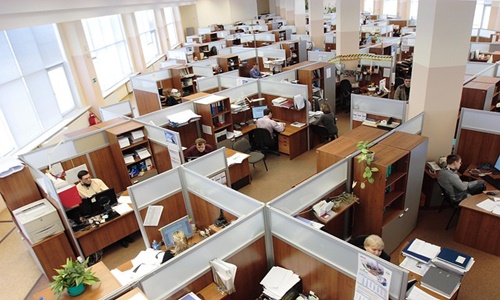 Indian unicorn Meesho, an eCommerce platform, has recently confirmed a second round of layoffs within one year. This time it will terminate around 15% of its personnel, which is 251 employees, according to a spokesperson.
Backed by Softbank and headquartered in Bengaluru city, India, Meesho became one of the initial ecommerce companies to cut jobs across a tough finding environment, slashing 250 jobs from its grocery unit. The new round of job cuts will be the company's first at its core business, the Meesho marketplace model.
Vidit Aatrey, Meesho CEO and co-founder, informed the employees in an email regarding the decision, with the reason being a challenging macroeconomic environment. Aatrey reportedly mentioned in the email that leaders at the company made errors in judgement leading to over-hiring ahead of the curve. He also noted that Meesho could have also tried to run its organizational structure in a more effective and leaner way overall.
Aatrey stated in the email that although the Meesho business will stay strong, the economic reality will remain. The company is facing a hard truth in terms of aligning its people costs owing to new projections and could have managed better.
Till date, Meesho has raised more than $1 billion, bring its valuation to around $4.9 billion, citing data from Tracxn. Analysts at Jefferies claimed that Meesho is a leading eCommerce platform in India, reporting a gross merchandise value of nearly $4.5 billion representing a 7% market share, working against other online giants such as Amazon and Flipkart. Jefferies also believes that the growth of Meesho is well ahead of the market.
The employees losing their jobs will get the full pay for their notice period as well as one extra month, with a tenure-based amount of 15 days pay for every year completed at the company. In addition to its employee headcount, earlier reports suggest that Meesho had also slashed its cloud expenses by 50%.
Source Credits: https://www.moneycontrol.com/news/business/meesho-to-fire-251-employees-says-it-made-judgement-errors-in-over-hiring-ahead-of-the-curve-10531531.html