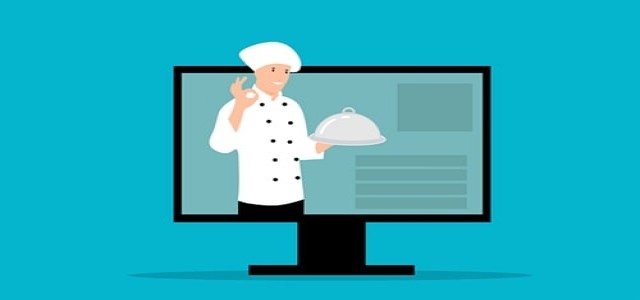 Iconic fast-food restaurant chain McDonald's is reportedly planning to enter the Metaverse by filing for 10 trademarks in the virtual space.
Founder of Gerben Intellectual Property and trademark attorney, Josh Gerben was quoted saying that McDonald's had applied for trademarks on 4th February, which included plans for a virtual restaurant featuring virtual as well as actual products' and an 'operational virtual restaurant which will provide home delivery.
Based on the application, the restaurant chain will offer 'downloadable multimedia files' for audio and video files, artwork, and nonfungible tokens (NFT).
Notably, McDonald's has also included its McCafe business in the trademark application, and the brand will provide entertainment services such as providing online virtual and actual concerts as well as other virtual events.
The fast-food major will be competing against other virtual concert organizers like Animal Concerts. Such concerts reduce geographical barriers that have historically stopped fans from going to watch their favorite acts perform, and also vastly reduce the cost incurred for travel.
According to sources, McDonald's has joined hands with cafe chain and bakery company Panera Bread to foray into the Metaverse. Panera Bread recently filed a trademark application for a virtual cafe chain and restaurant coined Paneraverse.
The fast-food chain also plans to include NFTs, downloadable content, virtual food & beverage items, and virtual facilities where users can convene.
Gerben stated that he expects most major brands to make trademark filings for transitioning to the Metaverse within the next 12 months. He further added that most companies which wish to become the next blockbuster are unlikely to ignore a new technology that is trending.
The average time required for the U.S. Patent and Trademark Office to go through an application for a trademark is around 9.5 months. However, Gerben claimed that neither Panera Bread nor McDonald's will face any snags while obtaining approvals for their trademark applications.
Source Credit –
https://cointelegraph.com/news/mcdonalds-files-trademarks-for-mcmetaverse-restaurants-that-deliver