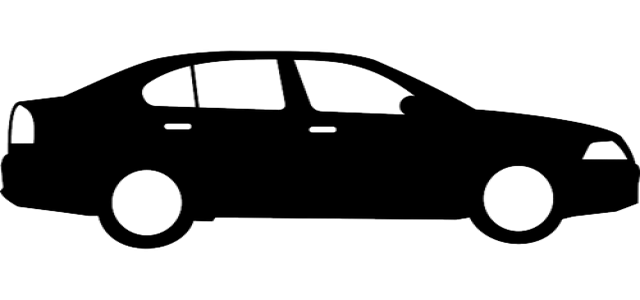 The new Air Grand Touring Performance will offer additional horsepower of more than 200hp and is 0.4 seconds faster than standard Grand Touring
American EV maker Lucid Motors has reportedly announced a new Performance version for its Air Grand Touring trim, to be launched this summer, with a horsepower exceeding the standard Grand Touring by 200 and ability to go 0-60mph at 0.4 seconds faster speed.
As fancy as it sounds, the new features to Lucid's flagship trim come at a cost, and it is indeed expensive.
Aside from a profitable SPAC merger, Lucid has not been very fortunate in 2021 with continuing production delays and has struggled to deliver both versions of its Air Dream Edition.
While the number of Air Grand Tourings delivered are not confirmed yet, the number of EVs produced and delivered by Lucid as of February 2022 reach 400 and 300 respectively.
Speaking on the production goals hinderances caused by supply chain restrains, Peter Rawlinson, CEO and CTO of Lucid, stated that the company has revised its 2022 production outlook aiming for a range of 12,000 to 14,000 vehicles.
Rawlinson thereby underpinned Lucid's commitment to deliver superior-quality products amidst the burgeoning supply chain and logistics challenges faced by the company as it continues to bet on the EV maker's well-positioned technology expertise and the growing demand for its flagship cars.
Despite a drop in Lucid's EV deliveries this year, customers are psyched about the launch of Air Grand Touring and cherry on the cake is the recent announcement of a new Performance version offering some of the highest-quality EV specs on the road today.
Meanwhile, the EV automaker has also been working towards ramping up the production of 3 additional trims – including the Air Grand Touring - at Lucid's very popular AMP-1 facility in Casa Grande, Arizona scheduled for deliveries in 2022.
Source Credit: https://electrek.co/2022/04/12/lucid-announces-performance-version-of-air-grand-touring-with-446-mile-range-and-1050-horsepower/