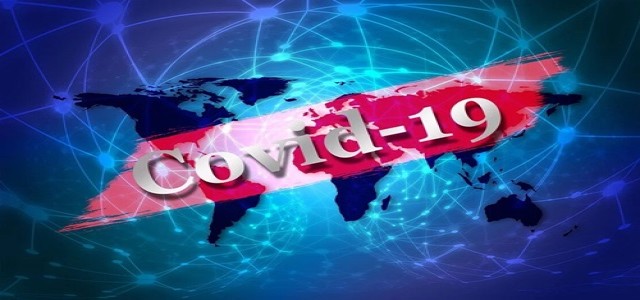 The on-going coronavirus pandemic has significantly disrupted the lives and economies across the world. The need of the hour is to safeguard people from viruses that may cause illness. This is essential not only for apparel like hospital gowns but also for masks and gloves so that people have access to an extra layer of protection against bacteria and viruses.
In a bid to safeguard people during this challenging time, Livinguard Technologies, Swiss hygiene company, has reportedly introduced a first of its kind face mask that can effectively destroy over 99.9% of SARS-CoV-2 viruses.
After conducting over 65,000 experiments and filing more than 100 patents, the company developed a revolutionary mask that prevents bacteria and viruses from spreading, safeguarding both self and people nearby.
Sanjeev Swamy, an entrepreneur of Indian origin and Founder of Livinguard, invented this globally patented technology. Scientists from the Free University of Berlin at the Institute for Animal Hygiene and Environmental Health have concluded that that textiles treated with Livinguard Technology can decrease over 99.9% of SARS-CoV-2 particles within some hours.
Professor Uwe Rösler said that the textiles used in these masks can destroy the exhaled viruses and make handling of these masks even safer overall. Moreover, the use of such textiles could also help to decrease hygienic issues in general medical areas. The new masks were introduced on Wednesday in India through a virtual press conference where Mr. Swamy joined from their Swiss headquarters.
Speaking on which, Sanjeev Swamy, Founder, and CEO of Livinguard Technologies the WHO(World Health Organization) estimates that 89 million medical masks will be essential every month throughout the pandemic. The unique characteristics of the masks would offer an unprecedented level of security to users.
Mr. Swamy added that the company has a significant user base in China, Singapore, Japan, and Germany and he believes that it would have similar success in India too.
Source Credit - https://www.cnbctv18.com/healthcare/livinguard-technologies-launches-face-mask-claims-to-inactivate-999-of-covid-19-virus-6155161.htm