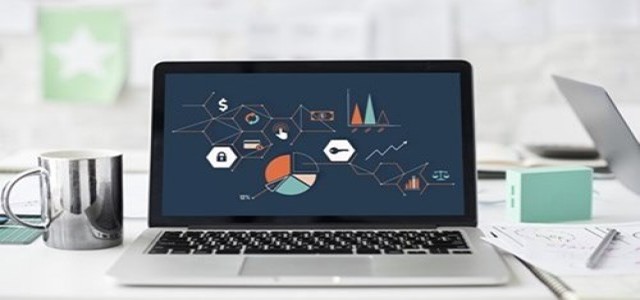 South Korean electronic component manufacturer, LG Innotek has recently announced that it has built the world's tiniest Bluetooth module, a noteworthy breakthrough that would enable the company to further progress into the communication module market for Internet of Things (IoT).
Reportedly, the company's "Bluetooth low energy (BLE) module for IoT" comes as an integral component that will facilitate data communication in IoT applications such as smart lighting, glucose measuring patches, switches, outlets, hearing aids and wireless earphones.
With the help of its low power usage feature, the module would act as a vital component for IoT devices that need minimum power supply for running applications like small wearables.
For the record, linking IoT devices to smartphones could simplify the process of tracking user's blood glucose levels, remotely controlling outlets, lighting, wireless earphones, and switches from short as well as long distance.
In addition to size reduction, the company claims that its latest chip boasts a 30% increase in performance compared to older products. This substantial improvement can be contributed to the firm's differentiated RF signal design solution. With the assistance of this technology, LG could pack over 20 components within the diminutive space, which include resistors, communication chips, and inductors.
Additionally, the integration of ultra-precision circuit technology and antenna technology in LG Innotek's BLE module may help deliver excellent communication performance. The company intends to accelerate its venture into the IoT communication module space on the basis of the BLE module for IoT.
It aims to quickly dominate the IoT communication module sector on the back of its business and technology capabilities that are spread across multiple areas of communication modules for home appliances and vehicles, including the plan to produce Wi-Fi/Bluetooth modules for home appliances and developing the world's first-ever 5G communication module for vehicles.
Source Credit: https://www.prnewswire.com/news-releases/lg-innotek-develops-the-worlds--smallest-bluetooth-low-energy-module-301092828.html