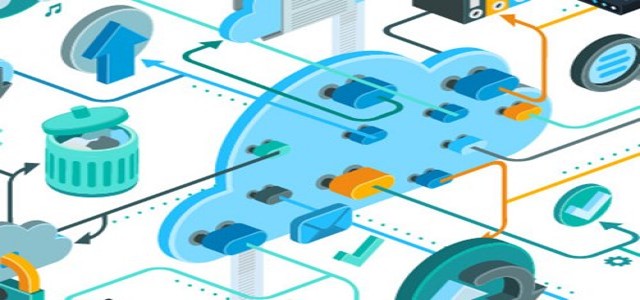 The agreement will establish a Cisco Co-innovation Centre and a new position of a Cisco Chair of IoT

The agreement will also give access to Cisco's Digital Schools Network for all educators and students
Cisco Systems, Inc. and La Trobe University have reportedly signed a new agreement to work on technology innovation with a keen focus on the Internet of things. According to the sources, the agreement will establish a new Cisco Chair of IoT and a Co-Innovation Centre at the University in Melbourne.
Educators and students will have access to the Digital School Network of Cisco. Whereas Cisco Co-Innovation Centre will be focusing on collaboration between researchers and business in areas such as technology, IoT, and smart cities.
According to La Trobe University's Vice-Chancellor & President, Professor John Dewar, it is important for a modern university that teachers and researchers work together to shared challenges and this new partnership will deliver the same. Dewar claims that the two parties, with complementary interests and strengths, have agreed to form a stronger bond for the benefits of its respective communities.
While talking about this new agreement, Ken Boal, Cisco's Vice President of Australia and New Zealand, said that working with La Trobe University will aid the development of skills that are required in the industry.
He further claims that IoT is opening the door for innovation and research and will help in transforming numerous industries globally. The Chair of IoT together with exceptional co-innovation capability will further their collaborative approach towards innovative teaching and learning will open new vistas for research.
According to the sources, La Trobe is planning to offer a two-year Master program in IoT from 2020 at its Bendigo campus. However, the company is addressing the problem of shortage of skilled employees through this developed course. Reportedly, the university had signed a "strategic alliance" with NAB that covers graduate recruitment, NAB workforce development, and research and development.
According to the reports, Nicholas McKenzie, NAB's CISO, is expected to be joining Cybersecurity Executive Advisory Board of the university, while the bank and La Trobe plans to develop short courses for NAB staff.
Source Credit- https://www.latrobe.edu.au/news/articles/2019/release/la-trobe-brings-cisco-on-campus