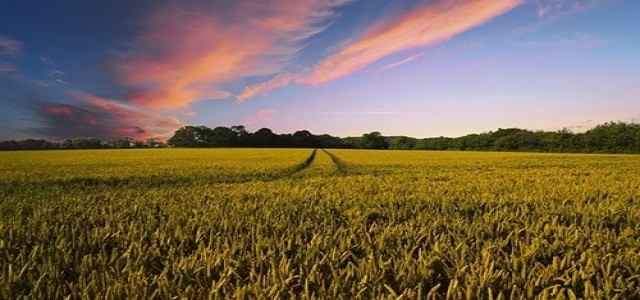 SupPlant, a plant-tech company based in Israel, has successfully raised $27 million for its platform which empowers farmers to increase crop yields and optimize water usage.
The funding round was spearheaded by Red Dot Capital Partners along with participation from Mivtach Shamir, Menomadin Foundation, PBFS, Deshpande Foundation, Smart-Agro Fund, and Maor Investments.
As per the firm, the funds will be used for expansion and building out its new API for smallholder farmers around the globe fighting the impacts of climate change on crops.
The SupPlant system gathers data from on-farm sensors and builds real-time irrigation recommendations for cultivators based on that data.
This could be helpful for farmers for increasing yields via optimized usage of water, especially in areas where the supply of water has been unpleasantly impacted by climate change.
Sensors are positioned on the ground, leaves, track, foot, and plant fruit. The system then assembles measurement data on plant size every half an hour and sends it to the farmer via a digital dashboard.
The changes in the size of plants can indicate when the plants are under dangerous stress from, like an insufficient water supply or a heatwave. Equipped with this information, farmers can be more practical about providing plants with the exact amount of water they require and when they need it.
The latest funding round of SupPlant comes as farmers worldwide are grappling with unpredictable changes in climate that affect the obtainability of irrigation and, therefore, crop yields.
For instance, SupPlant expanded to Morocco, a located considered to be a climate hotspot and which is faces rising demand for irrigation and possibly lower crop yields in the coming years.
In the US, the mega-drought in California has obstructed the production of avocado and resulted in higher prices for consumers.
SupPlant's technology can offer agronomists and growers more precise management of water in comparison to the spray and pray irrigation methods.
Source Credit - https://agfundernews.com/supplant-raises-27m-to-bring-irrigation-tech-to-climate-embattled-farmers