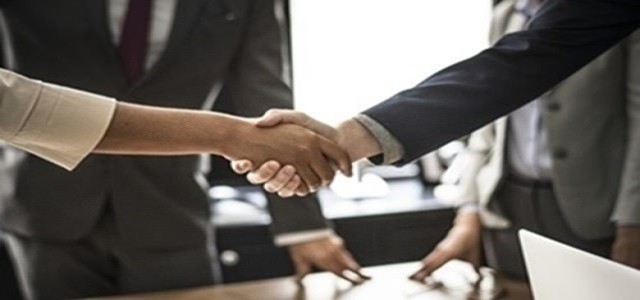 Genetic testing company Invitae is reportedly on its way to purchasing personalized cancer test developer ArcherDX. The deal is speculated to have been finalized at USD 1.4 billion.
As per sources familiar with the knowledge of the matter, ArcherDX, earlier this month, had announced that it had been filing for a Nasdaq IPO worth USD 100 million. However, it seems to have canceled the IPO and gone ahead to be acquired by Invitae. The deal valuation is apparently inclusive of the shares of Invitae, upfront cash, and future milestone payments. Both the companies are planning to integrate their tumor profiling, liquid biopsy, and genomics technologies through a single overarching service.
The transaction will apparently commence with USD 325 million in cash along with 30 million shares of Invitae common stock, as well as an additional 27 million shares linked to milestones. The boards of both the companies have given their approval for the deal and it is expected to gain closure in the next several months.
It has been speculated that Invitae, in order to carry out the takeover, has set up a strategic financing equipped with more than USD 400 million in commitments from investors, with Perceptive Advisors in the lead. Invitae will sell USD 275 million of the stock through a private placement, at a rate of USD 16.85 per share, aided by Deerfield Management, Farallon, Redmile Group, Driehaus Capital Management, Casdin Capital, Soleus Capital, Rock Springs Capital, and PBM Capital.
Sean George, Co-founder and CEO, Invitae, has been quoted to state that the company aims to aggregate all genetic tests worldwide into a single platform and bring comprehensive genetic information into mainstream medicine, and this acquisition is a major step in that direction.
Jason Myers, Co-founder and CEO, ArcherDX, has been quoted to state that the firm is thrilled to acquire Invitae and form a nerve center for therapy optimization, precision oncology, monitoring, and diagnostics, and gain the opportunity for accelerating shareholder value and patient care.
Source Credits: https://www.fiercebiotech.com/medtech/archerdx-drops-ipo-plans-favor-a-1-4b-takeover-by-invitae