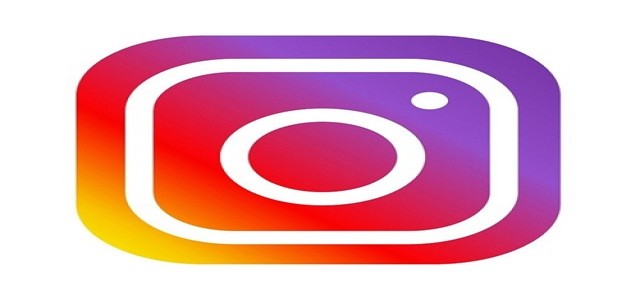 Social networking platform, Instagram plans to expand its product tagging feature in the United States in the coming few months.
Prior to this expansion plan, Instagram only allowed content creators to tag products in their posts from businesses. Now, all users in the U.S. will be able to tag products for Instagram Shopping.
According to Instagram, the expansion will make it easier for people to discover products from people they follow and for business to grow their customer base on the platform.
With this update, business owners will get notified when any Instagram user tags their product. They can also see all the content tagged in one place on their profile. Brands will also be able to control tagging of their products by supervising their product tag preferences in the settings.
People use Instagram to share and discover inspiration and trends. Tagging the product will make it probable for everyone to help their preferred small businesses, share how they styled the looks, the products they used, and more.
The platform states that approximately 1.6 million people tag one brand at least every week on the app. For the past few years, the firm has been working on reorganizing user's shopping experience on its app.
Furthermore, last year the firm added a novel feature in view of helping people to connect online customers to product drops at the top of the Shop tab inside the app, where the customers can browse, discover and shop all the latest launched products along with viewing the upcoming launches.
Users can also sign up to receive notifications about the products they seem interested in and look through the collection and products from other drops that have recently occurred on Instagram.
Source Credit - https://techcrunch.com/2022/03/22/instagram-product-tagging-feature/