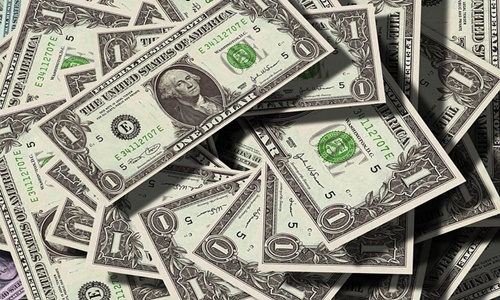 Indian conglomerate Inox GFL Group has reportedly stated that it has raised close to INR 1,500 crore (USD 182 million) across all its subsidiaries in the past two weeks. As per sources, the firm has entered the path to deleverage all its operating units, for which the firm has been raising money.
This funding is also planned to cut back on the debt across its operating companies, reducing the interest outgo.
Nearly 91 million (Rs 740 crore) were raised recently via an IPO (initial public offering) of Inox Green Energy Services Ltd, and the funds that have been raised will be utilized primarily towards debt repayment.
Furthermore, the promoters have recently secured USD 87 million (Rs 720 crore) by selling the shares of GFL (Gujarat Fluorochemicals Ltd).
Apparently, the sales proceeds have been injected into IWL (Inox Wind Ltd). IWL has since paid back the loans it received from GFL to construct wind energy facilities.
Due to the current policies restricting captive wind power utilization, the GFL had paid advances to IWL for increasing the wind power capacity, which IWL is now returning to the GFL.
Besides, all the operating entities of GFL Group are firmly in place now and are attempting to decrease their debt burden and interest outflow and constantly enhance profitability.
It is worth mentioning that the Inox GFL Group intends to become a net zero debt Group in the coming years.
Commenting on the latest move, Devansh Jain, Executive Director, Inox GFL Group, mentioned that Inox GFL Group has premeditated a goal to deleverage across the Group and is working in line with the clear path to attain this. Devansh further stated that the recent funding marks to be a breakthrough in the direction.
For the uninitiated, the INOX GFL group focuses primarily on two business verticals- renewable and chemical energy. The renewable segment includes specialty chemicals, renewables, fluoropolymers, and wind energy.
Source credit - https://www.moneycontrol.com/news/business/inox-gfl-group-raises-around-rs-1500-crore-9670241.html