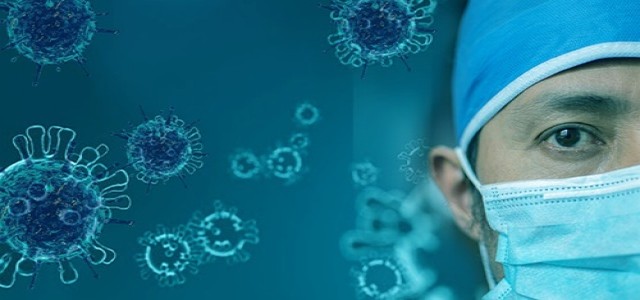 To control a sudden spike in Coronavirus infections, Indonesia is reportedly planning to impose stricter social restrictions in Bali and Jakarta as well as in some cities on Java Island. The daily COVID-19 cases have surpassed the 40,000 mark in January, with the Omicron variant putting severe pressure on the country's health infrastructure.
The government has now imposed caps on indoor venues as well, but international visitors are still permitted to enter the country through Indonesia's capital, Jakarta. Notably, the ministry had earlier specified that foreign tourists as well as Indonesians returning from abroad would be temporarily barred from flying into Jakarta as an additional precaution against the COVID-19 spread.
Now the ministry has stated that travelers with the verified paperwork would be allowed to arrive through Bali and Jakarta airports.
Driven by the Omicron variant, Indonesia is seeing a significant spike in COVID-19 cases off late, with more than 36,000 cases reported on Sunday (6th Feb). Hospitalization rates have reached 63% in the capital, as compared to 45% recorded earlier in January.
Luhut Pandjaitan, the Senior Cabinet Minister, who is in charge of the pandemic response in Java and Bali, has imposed stricter social restrictions in Bali, Yogyakarta, Greater Jakarta, and Bandung. As per these new regulations, the overall operating capacity of restaurants, supermarkets, and malls would be lowered to 60%, whereas the total capacity for the worship places would be reduced to 50%.
As per Health Minister Budi Gunadi Sadikin, infection rates have now surpassed that which was recorded during the Delta outbreak in Jakarta, Banten, and Bali, however, mortality numbers have managed to remain low. He assured the citizens to not panic if there is a rise in the fatality rates.
Officials have also issued a warning that the spike in COVID-19 cases may not peak until February end.
Source Credits –
https://www.aljazeera.com/news/2022/2/7/indonesia-bans-arrivals-at-jakarta-airport-as-covid-surges