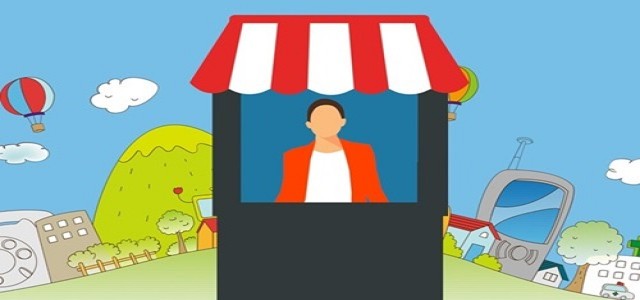 After the approval of the Pfizer-BioNTech COVID-19 vaccine in the United Kingdom, many Indian travel agencies have reportedly started planning 'COVID-19 vaccine tourism' packages for Indian travelers who want to get vaccinated in London.
Sources cite that travel agencies like Gem Tours & Travels in Mumbai, Chariot World Tours in Bangalore, and Zenith Holidays in Kolkata are introducing such tour packages that would even cover vaccine costs.
Not too surprisingly, these agencies have been receiving a lot of inquiries from Indian customers about traveling to the UK. However, the travel agencies can't curate such packages until they get approval from UK and Indian government. These agencies can also get into legal trouble if they introduce such packages without taking approval from the government.
The mass COVID-19 vaccination drive in the United Kingdom is anticipated to begin as early as this week with the elderly, particularly those with comorbidities, on the priority list for the initial phase. Later, the vaccine will be available for other risk groups from January to April.
The COVID-19 vaccine will be administered in mass vaccination centers and hospitals by general healthcare professionals. However, it is not clear yet if foreign travelers would be eligible for the COVID-19 vaccines.
Apart from the UK, travel companies are also observing vaccine developments in Russia and the U.S. Gem Tours & Travels announced plans to roll out 3 days 4-night tour package from Mumbai to New York priced at around INR 1.75 lakh per head.
Meanwhile, India extended the suspension timeline of international flights to 31st December. The flight suspension, which has been in place since 23rd March due to the COVID-19 pandemic, was expired on 30th November. In the absence of international flight services, the nation has been using special air services under the 'Vande Bharat Mission' since May.
Source credit - https://theprint.in/india/indian-travel-agencies-plan-vaccine-tourism-with-packages-for-uk-us-and-russia/557283/