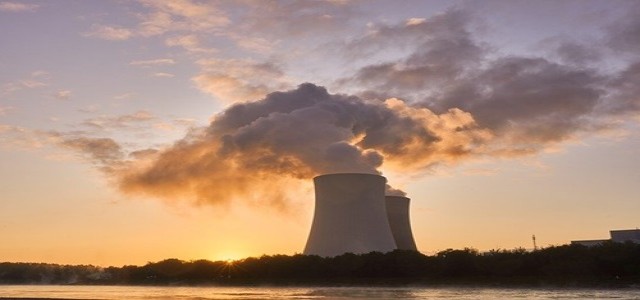 India operates a total of 22 nuclear reactors with an overall capacity of 6,780 MW in operation
Starting with the construction of an atomic power plant of 700MW in capacity in Karnataka set to commence activities in 2023, India is setting a loop of activities as it pursues 10 nuclear power reactors featuring 'fleet mode' operations over the upcoming three years.
The FPC (first pour of concrete) for the 700MW plant marks the initiation of projects entailing nuclear power reactor construction from the early phase before commencing the project which involves excavation activities on-site.
The FPC timeline set by the Department of Atomic Energy (DAE) officials is as follows:
2023: First power of concrete of units 5 and 6 in Kaiga, Karnataka
2024: FPC of 3 and 4 units of Anu Vidyut Praiyonjan in Gorakhpur Haryana and units 1 to 4 of Mahi Banswara's Atomic Power Projects in Rajasthan
2025: FPC of Chutka Madhya Pradesh Atomic Power Projects units 1 and 2
Back in 2017, the agency granted approval to the construction of 10 pressurized heavy water reactors (PHWR) – each with 700MW capacity – with an estimated development cost of approximately $13.7 billion dollars.
With this, the Indian government for the first time in history approved the development of 10 nuclear power reactors in the first attempt itself, aiming to reduce overall expenditure and accelerate construction time.
While the bulk procurement has begun to support fleet mode projects, purchase orders for forgings, plates, and incoloy-800 tubes have already been placed, the first catering to SS 304L lattice tubes and steam generators, the second for end shields, bleed condenser, and pressurizer forgings.
Incoloy-800 tubes will be procured for 40 stream generators, and reactor headers, as per the DAE officials.
Over the next five years, nuclear power plants will be built under fleet mode, starting with the first pour of concrete next year. As of now, India operates 22 reactors with 6,780 MW of total capacity in terms of operation.
Source Credit: https://www.business-standard.com/article/economy-policy/from-2023-india-to-start-building-nuclear-power-plants-in-fleet-mode-122032700145_1.html