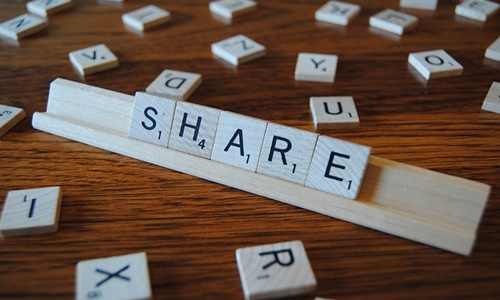 The Indian UAV company, IdeaForge Technology, has reportedly witnessed strong demand for maiden public issue.
The investors are bidding for 39.04 crore equity shares, which is 84 times the IPO size of 0.46 crore shares, amounting to INR 567 crore. The issue opened on June 26. The subscription period was extended by a day to June 30 due to the market closure on June 29.
As per the reports, retail investors, with a 10% reservation, oversubscribed their portion by 81.34 times, while employees bid 90.19 times their allotted quota of shares. Company employees are set to receive 13,112 equity shares at a discounted price of INR 32 per share.
High net worth individuals subscribed 77.68 times, and qualified institutional buyers subscribed 88 times of their allotted shares. The IPO reserved up to 75% for qualified institutional buyers and 15% for high net worth individuals.
Over the last three days before the final bidding, the IPO was subscribed 50.3 times.
The IPO consists of fresh issuance INR 240 crore worth of shares and an offer for sale of 48.69 lakh shares by selling shareholders. The company aims to utilize the fresh issue money for debt repayment, working capital requirements, and investment in product development.
The offer price range is set at Rs 638-672 per share.
For the record, IdeaForge Technology is a leading manufacturer of unmanned aircraft vehicles used for mapping, security, and surveillance. Their drones are equipped for a wide range of applications, including mining area planning and mapping.
Marwadi Financial Services, which assigned a "subscribe" rating, commends IdeaForge's position as a pioneer and market leader in the Indian UAS industry, with strong relationships and significant growth potential.
However, there are risks to consider as the company heavily relies on government-aided projects, making it vulnerable due to dependence on a single source of revenue.
Despite the risks, Swastika Investmart recommends IdeaForge as a suitable option for aggressive investors considering the opportunities and future growth potential of the company.
Source credit: https://www.moneycontrol.com/news/business/ipo/ideaforge-technology-ipo-closes-today-issue-subscribed-53-63-times-10879911.html