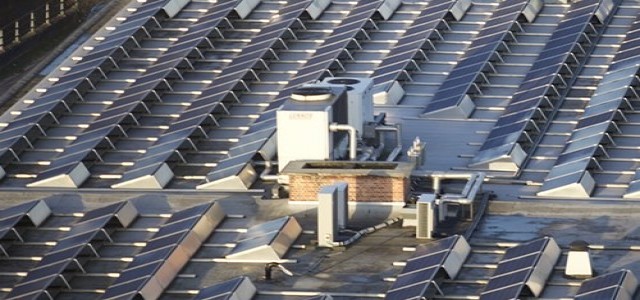 Australia's renewable energy infrastructure got major impetus recently when Spain-based Iberdrola started the construction of the world's first hybrid-wind solar energy plant in the nation. The company's move comes after the acquisition of Infigen Energy, one of Australia's leading renewable energy projects.
According to sources familiar with the knowledge of the matter, the new project is located at Port Augusta. Once completed, the project is expected to generate ample electricity to power the equivalent of 180K households in the region annually. The firm will invest USD 500 million in the renewable facility and integrate 210 MW wind turbine with 107 MW of photovoltaic technologies.
Sources cite that the project will create around 200 employments aided until the project started in 2021, predominantly contributing to the adoption of the post-COVID-10 green economic recovery and employment in Australia.
Speaking on the project, Fernando Santamaría, Country Manager at Iberdrola said that the firm's commitment to the regional market while continuing to bet on renewable energies is an efficient way out of the existing crisis caused by the COVID-19 pandemic.
For the record, Iberdrola is a Spanish multinational energy leader with a workforce of more than 34,000 employees across four continents catering to around 31.67 million customers. From past few years, the company has been investing significantly in Australia's renewable energy infrastructure.
Iberdrola operates more than 800 MW of owned and contracted wind, solar, and battery storage capacity. It has currently 453 MW of projects under construction and a project pipeline of over 1K MW in several development phases.
In recent years, Australia has emerged as one of the lucrative regions for renewable energy market. Credible reports cite that the clean sources were responsible for 21 percent of electricity generation, with solar energy production increasing by 46% and wind by around 19%. This has prompted energy leaders like Iberdrola to invest in renewable energy infrastructure in the region.
Source credit - https://www.intelligentliving.co/worlds-first-solar-wind-hybrid-plant/