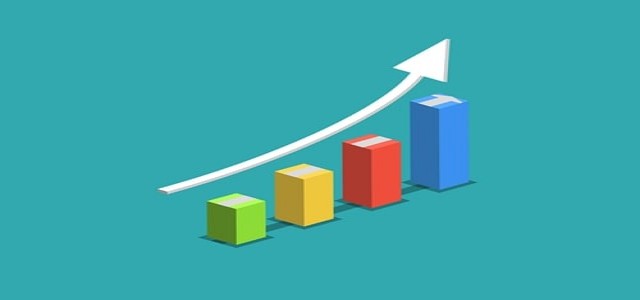 Hyundai Motors and its affiliate Kia are anticipating a 12% surge in their worldwide sales volumes in 2022, despite last year's sales falling short of expectations due to the global semiconductor crisis.
For the record, in 2021, the firms sold 6.67 million vehicles, which was 3.7% lower than their combined target of 6.92 million vehicles, owing to supply issues such as the chip shortages, which slowed vehicle shipments.
Hyundai Motors stated that it intends to increase its market share and profitability in 2022 by adjusting vehicle production schedules, stabilizing chip supply and demand, strengthening electric vehicle lineups, and optimizing regional sales profit and loss.
As per industry analysts, the chip crisis, which resulted from supply issues and a surge in demand for consumer electric gadgets during the pandemic, has wreaked havoc on the car sector, with the manufacture of millions of vehicles worldwide being halted owing to a lack of critical parts. However, analysts have stated that Hyundai's target for 2022 seems reasonable.
According to expert analysts, vehicle demand will remain robust this year, fueled by pent-up demand from consumers who were unable to purchase automobiles last year due to supply shortages.
Notably, the ongoing global chip shortage now seems to be alleviating. However, increased raw material prices will almost certainly have an impact on their profitability.
The Hyundai Ioniq 5, Kia EV6, and Genesis GV60 battery-electric vehicles have been released in 2021, all based on the company's new E-GMP electric-only platform. Among these, the Ioniq 6 is one of the company's electric vehicle debuts this year.
If reports are to be believed, Hyundai plans to sell 1.7 million electric vehicles in 2026 across its Hyundai, Kia, and Genesis brands, in addition to its previous goal of selling 1 million units in 2025.
Source Credit:
https://europe.autonews.com/automakers/hyundai-kia-forecast-12-sales-increase-2022-despite-chip-shortage