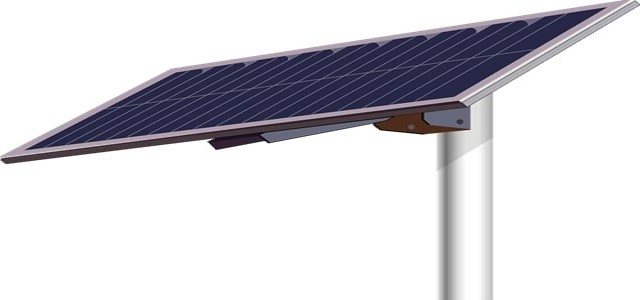 Husk Power Systems, a firm that offers clean energy services to off-grid or weak grid rural communities in East Africa, West Africa and South Asia, is reportedly planning to introduce 500 solar mini-grids in Nigeria in the coming years.
The plan was unveiled by the renewable energy firm when it revealed the signing of a voluntary commitment with the United Nations for growing its energy market in South Asia and sub-Saharan Africa.
The commitment is confined under the 24/7 Carbon-free Energy Compact by leading equipment manufacturers, suppliers, energy buyers, and governments, incorporating a global effort for hastening the acceptance of carbon-free electricity as a way of avoiding the dangerous effects of climate change.
At present, the startup operates in India (Bihar and Uttar Pradesh), Tanzania and Nigeria, has planned an ambitious goal of installing around 5,000 mini-grids by the end of 2030 and process, making around 1 million connections – 50% of which will be small, micro and medium-sized enterprises.
Moreover, last November, Husk unveiled its first six-mini grids in Nigeria and is looking to have around 100 functioning within two years.
The company's CEO and co-founder, Manoj Sinha said that Husk is dedicated to powering households. Still, the major focus is on micro, small and medium enterprises (MSMEs) and public institutions like schools and health clinics.
MSMEs are important for driving the economy in Africa, powering the current small businesses and inspiring the development of new MSMEs, which helps build the type of social benefit and economic growth carried over to households by building more opportunities and more jobs.
Moreover, the firm is now discovering growth opportunities in the southern, western and eastern regions of Africa while lining up the countries with a supportive regulatory environment like its existing markets.
For example, in Nigeria, mini-grid operators are mostly free from requiring any permits for either standalone off-grid mini-grids or interrelated mini-grids.
Source Credit - https://techcrunch.com/2022/01/26/clean-energy-firm-husk-signs-un-energy-compact-as-it-begins-solar-mini-grid-expansion-in-nigeria-rest-of-africa/