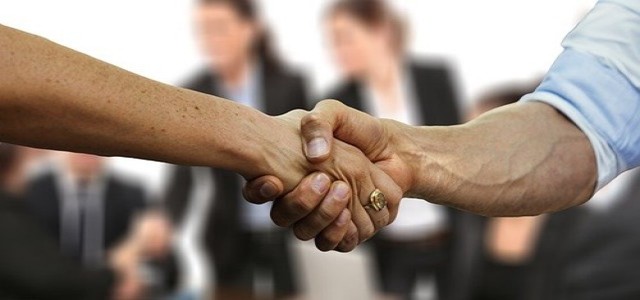 Combined VSAT (very small aperture terminal) operations led by Hughes and Airtel in India will provide a diverse range of satellite as well as hybrid network solutions for its government and business clients
Indian broadband satellite provider, Hughes Communications India Pvt Ltd (HCIPL), a fully owned subsidiary of Hughes Network Systems LLC and Bharti Airtel Limited, have announced partnership for broadband service delivery all across India. The former specializes in multi-transport technologies and innovative satellite, whereas the latter is a telecom giant.
With HCIPL like operations, the entity fuses VSAT businesses of the two companies involved in the joint venture with a view of providing flexible and scalable networking solutions within an enterprise, by applying satellite connectivity for back-up, primary transport and hybrid implementation.
Reportedly, the joint venture was officiated after the agreement inked in May 2019 won statutory approvals along with permit from the National Company Law Tribunal (NCLT) and Telecom Department.
Partho Banerjee, President and Managing Director of HCIPL mentioned that the joint venture underpins HCIPL's commitment to serve the exceeding demand for continuous and powerful network connectivity across business and government establishments.
Mr. Banerjee quoted that, by blending the existing capabilities of both Airtel and Hughes, the collaboration will place the synergies in the lead along with their multi-orbit solutions, intended to satisfy customers across the length and breadth of the country.
Ajay Chitkara, Director and Chief Executive Officer at Bharti Airtel cited that the telecommunication company has successfully supported and accelerated the digital transformation trajectory of its clientele via a suite of integrated solutions.
Along with this, leveraging the infused capabilities of the two companies will enable customers to have better access to next generation satellite network connectivity showcasing enterprise grade security level and service support.
Source credits: https://www.business-standard.com/article/companies/hughes-airtel-form-jv-to-provide-satellite-broadband-services-in-india-122010500310_1.html