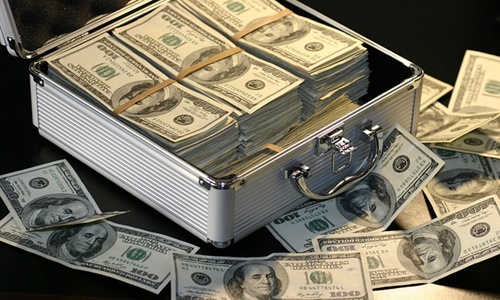 Canadian private equity firm House of Lithium has reportedly acquired Reby. The company was already a significant shareholder in the micromobility startup. The acquisition transaction was valued at USD 100 million.
In a statement, Kevin Taylor, the chairman of House of Lithium, emphasized the synergies between Reby's leading IoT technology, successful ride-sharing business model, and House of Lithium's capabilities in manufacturing, distribution, e-commerce, and retail. He added that this strategic combination will create an end-to-end mobility platform that maximizes revenue opportunities and enhances overall results.
Notably, one aspect of Reby's approach is its decision to manufacture its own vehicles instead of relying on Chinese-made scooters. Additionally, the company operates exclusively through city hall agreements and primarily finances its vehicle investments through asset-backed debt.
Pep Gomez, Co-founder of Reby has reportedly stated that House of Lithium's financial capacity as well as expertise in capital markets will empower the firm to continue its growth by focusing on R&D and infrastructure regulation in security and public space occupation in untapped markets.
Prior to the acquisition, Reby had successfully raised USD 17.9 million from big investors and notable angels. It reported approximately $15 million in revenue and $3 million in EBITDA for the previous year.
The European firm Reby was founded in 2018 and deployed e-scooters in Zaragoza and Spain during COVID-19, while also establishing a "MaaS" (mobility-as-a-service) platform with a focus on SaaS solutions. The company has managed to secure 18 agreements with public administrations for e-mobility initiatives in Italy and Spain, even with well-established competitors like Tier, Voi, and Bolt dominating the market. This enabled Reby to obtain coveted European municipal licenses without the need to become a large-scale player.
Meanwhile, House of Lithium specializes in investing in entities associated with the electric mobility value chain, both private and publicly listed.
It is speculated that Pep Gómez, along with the existing management team, will continue to lead the company.