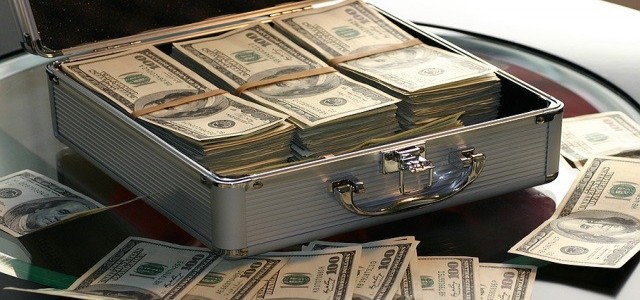 Tata Capital Healthcare Fund, the arm of Tata Capital Ltd., has reportedly led a Series A funding round of $10 million in DeepTek Inc., a new-age health startup, signifying the former's first bet in digital healthcare.
Ajit Patil, Co-Founder, DeepTek, said in a statement that the capital would support the company to invest further for strengthening its presence globally and for securing significant regulatory approvals.
DeepTek was established in 2017 and is engaged in the medical imaging artificial intelligence (AI) arena. The company aims to make radiology services more accessible and affordable. Its customers include imaging centers and hospitals across Japan, India, the Philippines, Singapore, and other countries of Asia Pacific.
Other than Mr. Patil, other members who are a part of the leadership team are Amit Kharat (Co-Founder), Viraj Kulkarni (Chief Data Scientist), Ashutosh Pathak (CTO, Ex Microsoft), and Ritika Taki (Strategy and Planning).
Earlier to the current funding, DeepTek had nabbed funding from Nobori Ltd., Japan's radiology solutions company, NTT DATA, an IT firm from Japan, Doctor-Net Inc, Japan's teleradiology company, and a few other institutional investors.
Visalakshi Chandramouli, Managing Partner, Tata Capital Healthcare Fund, said that DeepTek is among some radiology AI organizations with innovative medical imaging offerings and a productive track record of commercial adoption.
According to reports, Tata Capital has locked the deal from its second healthcare fund. Back in 2018, the company had jolted off the process to lift capital for its second fund, a target entity of $200 million. Lately, the firm has been closing deals with these funds.
Last year, the fund invested in a diagnostics company Atulaya Healthcare and elected a minority share in a Chennai-headquartered pharmaceutical company Linux Laboratories.
Source Credit - https://www.vccircle.com/tata-capital-healthcare-fund-invests-in-deeptek-in-first-health-tech-bet