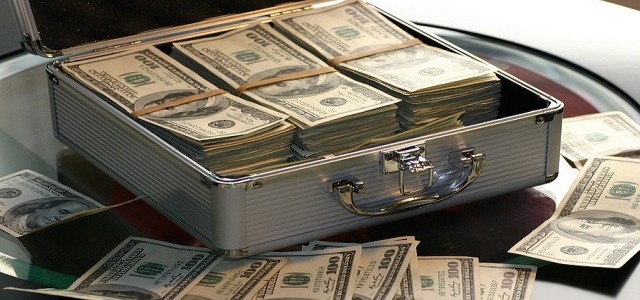 The software company will boost research & development and stimulate global expansion
Software tool developer, Hasura has secured $100 million worth fresh capital in Greenoaks Capital-led funding round. Its existing investors including Vertex Ventures, Nexus Ventures Partners and Lightspeed Venture Partners also participated in the investment round.
As a result of the fresh funding, Hasura's valuation has reached $1 billion, making it the tenth start-up to become a member of India's unicorn club.
Today, the software start-up is positioned alongside analytics service provider Fractal, edtech firm Lead School, HR tech company Darwinbox, direct-to-consumer brand Mamaearth, and social commerce platform Dealshare.
With operations in Bengaluru and San Francisco, Hasura is aiming to use the fresh capital to boost research and development whilst focusing on expansion of go-to-market activities all across the globe for its flagship, GraphQL Engine.
For the uninitiated, Hasura's open-source platform offers a large variety of solutions that are specifically designed to ramp up web application development.
The platform simplifies data accessibility by devising an application programming interface, GraphQL API, with a database as well as service backup, which allows API consumers to enhance productivity and modify iterations.
After the latest investment, the combined equity raised by the company so far equals $136.5 million.
Hasura's Chief Executive Officer, Tanmai Gopal believes that the gigantic fund will allow the company to amplify its innovation velocity at large to aid its vast expanse of user base to deliver software in less time.
Essentially, the financial aid is fostering Hasura's goal to propel data access and explore the futuristic potential of developer productivity.
The recently raised fund of the company comes nearly a year and a half after it raised $25 million in a Lightspeed Venture-led funding round, which also involved other existing investors of the company – Strive VC, Nexus Venture Partners, SAP.iO Fund, and Vertex Ventures U.S.
Source Credit: https://economictimes.indiatimes.com/tech/funding/hasura-raises-100-million-becomes-tenth-startup-unicorn-of-2022/articleshow/89754612.cms