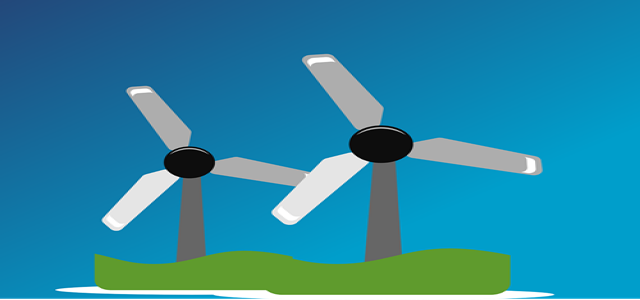 Harvest Alaska, a privately held midstream service provider, recently announced that it will buy the entire ownership of BP Transportation Alaska under midstream interests in Alaska, which also includes an interest of 49% in Trans-Alaska Pipeline System (TAPS), 49% of Alyeska Service Company as well as other related interests in midstream. Alyeska Service Company plans to continue its operation of the pipeline as it currently does.
Harvest Midstream's chief executive Jason Rebrook said that the Trans-Alaska Pipeline System stands as an icon of the energy industry of Alaska and a monument to the will power and ingenuity of the region. It is an important part of infrastructure for the country's energy future. Rebrook further added, the company is looking forward to collaborate with Alyeska and the rest of the members belonging to the TAPS family to secure a bright future for Alaskans, the system and American energy independence.
Apparently, the pipeline system, counted among the largest pipelines globally, transports oil from the Alaska's North Slope to the north part of Valdez in Alaska, an ice-free port. The system holds the capacity of two million barrels per day and reportedly runs from Prudhoe Bay oilfield to Valdez Marine Terminal. The TAPS system has transported more than 17 billion barrels till date.
Sean Kolassa, President at Harvest Midstream stated that TAPS is an exemplary example of engineering that has played an important role in the energy industry. Kolassa added, it will continue to do so as Harvest looks forward to become a major partner in the company's future with major focus on the environment, safety and the communities that it connects to.
About Harvest Alaska:
Harvest Alaska stands as an affiliate of Harvest Midstream Company and provides services based in Anchorage, AK. Harvest Alaska has been operating pipeline systems in Cook Inlet in Alaska as well as the North Slope. Harvest Midstream runs storage, treatment, gathering and terminalling of crude oil and natural gas interests in Lower 48 and Alaska.
Source Credit- https://www.prnewswire.com/news-releases/harvest-alaska-acquires-49-percent-stake-in-taps-and-alyeska-300907872.html