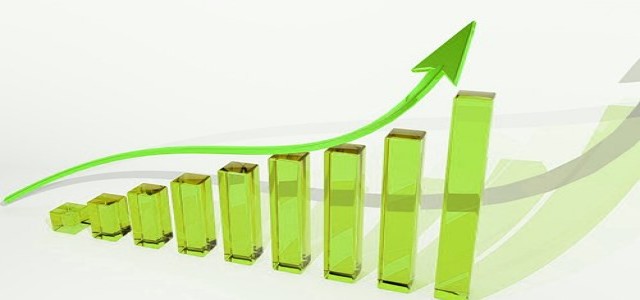 Happy Cabbage Analytics, a cannabis data analytics business based in San Francisco announced that it has closed its $1.5 million Series Seed funding. Delta Emerald Ventures, a New York-based early-stage investment enterprise, led the round with co-investments from Silverleaf Venture Partners, a cannabis-focused technology investor, Yaax Capital, and West Creek Investments, private equity firms.
The CEO, Andrew Watson stated that the company looks at its new investment partner as a crucial element to strengthen its trajectory, align values, visions, and strategic understanding of the cannabis market.
Delta Emerald Ventures' Principal, Ian Dominguez, claimed that the mutual focus of Delta Emerald Ventures and Happy Cabbage Analytics is on making a data-driven decision and create the base for a long-term partnership. The firm believes that brands and dispensaries will gradually demand actionable customer insights, derived from instantaneous transaction data.
Happy Cabbage Analytics was founded in 2019 and is cohesive data analytics and marketing platform designed to support cannabis retailers and brands focus on lost customers and automate knowledgeable business decisions from their first-party data. The platform algorithmically categorizes retailer data to get insights on customer preferences and behaviors, allowing businesses to provide hyper-targeted marketing campaigns along with optimizing sales and performance. Their products have excellent analytics capabilities, simplify data without the expense or expertise of an in-house data analytics team.
The new round will be used to invest in partnerships, expand the team, and develop advanced products and integrations for performance-oriented data analytics solutions.
The enterprise is introducing Polaris, its SMS marketing product, out of beta in October. The product streamlines high ROI marketing, inventory, management, and customer communication references in a single all-inclusive platform. The launch follows the lately announced delivery, POS, and consulting integrations with crucial allies.
Happy Cabbage introduced in the Winter 2019 group at Canopy Boulder, a seed-stage investment fund and corporate accelerator for organizations creating ancillary services and products in the lawful cannabis industry.
Source: https://www.prnewswire.com/news-releases/cannabis-data-analytics-firm-happy-cabbage-announces-1-5m-series-seed-funding-301148035.html