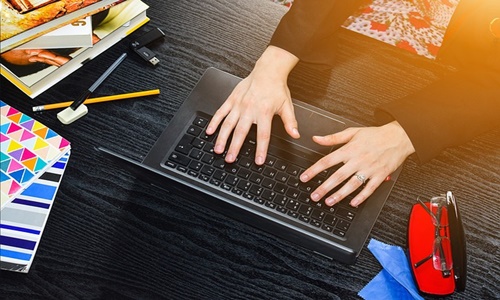 GoStudent, a well-established tutor marketplace that has successfully raised $686.3 million in funding to date, has recently secured an additional $95 million in a strategic fundraising round. The investors contributing to this round include DN Capital, Left Lane Capital, Tencent, Prosus, Deutsche Bank, Softbank Vision Fund 2, Coatue, and DST. The capital raised consists of a combination of equity and debt.
In a turn of recent events, the company has been actively expanding through acquisitions, such as the acquisition of Germany-based Studienkreis last year, which is a traditional tutoring company that complements GoStudent's offerings.
As an edtech unicorn with an estimated valuation of €3 billion, GoStudent plans to bring enhanced hybrid learning solutions using those funds and enhancing the DACH region. In simple terms, this means offering a wider range of online and offline educational support, including GoVR, the recently launched virtual reality platform for language learning.
GoStudent's future vision involves prioritizing the development of AI-driven tools. One of its upcoming initiatives is the creation of a lesson plan generator based in artificial intelligence that will be tailored to the local study curriculum. The company aims to save each tutor around 15 minutes per lesson through the implementation of this AI tool.
Felix Ohswald, CEO and co-founder of GoStudent, highlighted the positive impact of personalized learning on a child's confidence. By integrating AI-driven study support and virtual reality lessons into traditional tutoring methods, GoStudent aims to provide a truly personalized learning experience for each student, preparing them effectively for their future.
The Left Lane Capital managing partner and CEO, Harley Miller, showed trust and confidence in the future prospects GoStudent. As the company strengthens its VR capabilities, it is introducing smart AI tools and leverages with Studienkreis, there is tremendous potential to fulfill its goal of offering hybrid online and offline tutoring services.
Source: https://techcrunch.com/2023/08/03/gostudent-adds-another-95m-to-its-war-chest-to-go-after-vr-and-ai-enhanced-tutoring/