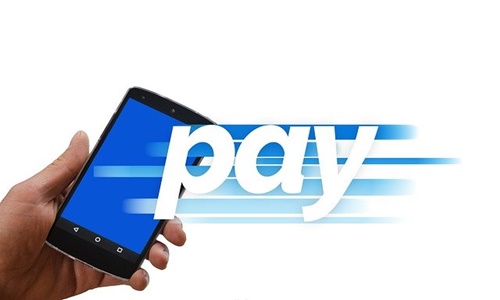 Google, the US-based technology company, has reportedly planned to undertake a pilot test to enable daily fantasy sports applications and rummy games on the Play Store in India.
The decision comes in response to a request from the Indian community, which has long voiced dissatisfaction with the firm for not allowing solutions on its play store in the second-largest market in the world that it permits in many other areas of the world.
Google announced that a one-year pilot experiment will begin on September 28, to allow the mentioned gaming applications on the Play Store in India.
On its support page, the firm stated on its support page that the India-incorporated companies who are interested in taking part in the pilot project must fill out an application.
Additionally, the organization requests that these apps refrain from using Google Play payment for in-app transactions. It is uncertain if the firm permits fantasy sports apps to employ different payment methods for that.
The American tech firm had a tight restriction against daily fantasy sports applications for years, in part since it thought that several new internet users were wasting money while trying to understand how complicated these programs were.
Google has taken such a strict stance against these types of apps that it recently temporarily removed the popular app Paytm from its Play Store because the Indian fintech company was encouraging what Google considered to be gambling in the app.
Apps that want to take part in the pilot test must make sure that their users are above 18 and that their addresses have been provided to ensure that the local states allow daily fantasy sports, and their bank information and PAN are available for tax purposes.
The Play Store pilot for gaming apps requires developers to include comprehensive disclaimers regarding the legal age to use the app, gaming risks, and prizes up for grabs. Additionally, these apps are not allowed to act as an aggregator or connect to other real-money fantasy services.
Source credit: https://techcrunch.com/2022/09/07/google-pilots-test-to-permit-fantasy-sports-and-rummy-apps-in-india/