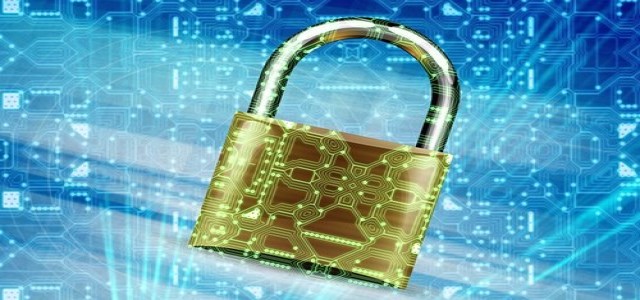 American investment bank and financial services firm, Goldman Sachs Group, Inc. has recently acquired a stake in online beauty and cosmetic retailer, Purplle's two angel investors. For the uninitiated, in 2019, Goldman Sachs had led a $30 million Series C funding round, following which it acquired share from investors worth around $8 million (Rs 60 crore), while existing and former employees sold around $1.6 million (Rs 12 crore) stake holding to Belgium-based investment company Verlinvest.
Founded by Manish Taneja, Rahul Dash, and Suyash Katyayani, Purplle is an eight-year-old startup that sells makeup products and fashion accessories as well as wellness products for both men and women on its online platform.
Confirming the development, Mr. Dash said that some of its old employees, as well as current ones, have sold their part/full vested ESOPs in the deal. Meanwhile, Mr. Taneja said that that the e-commerce portal has bagged total sales of worth $50 million in GMV (gross merchandise value) in 2019, and the firm is aiming at achieving GMV sales of around $85 million to $100 million by the end of 2020.
Purplle currently operates around 800 beauty and personal care brands. It also owns a private label that competes directly and indirectly against leading online beauty products retailer, Nykaa. Apart from this, the private label also provides makeup content and video guides made by bloggers.
Taneja claims that their firm is planning to add a total of 1400 brands by the end of 2020. The company also stocks around 40,000 SKUs (stocks keeping units), which is anticipated to reach up to 60,000 to 70,000 by the end of this year.
Recently, Purplle's share of sales across metro cities fell by 15% during the coronavirus lockdown period, while shares of sales from Tier-2 and Tier towns surged to around 70% in the last 3 months.
Source Credit: https://entrackr.com/2020/07/goldman-sachs-acquires-purplle-stake-secondary-buyout/